You may change your career due to two reasons, loss of current job or dissatisfaction with the existing job profile. However, it is impossible to quit today and find a fantastic opportunity tomorrow. Changing your career requires a lot of deliberations. It can have a strong impact on your psychology while disrupting your finances.
Career change comes with a loss of income, loss of financial benefits, unemployed phases, additional expenditure on courses, etc. All these can be mitigated by proper budgeting.
Let us understand the financial impact of changing your career and how to tackle it.
Unemployed phase
The primary impact of changing careers is the phase of non-employment. Many people, voluntarily or due to lack of good options, have to go through an intermediate phase where they are not working. No job equals nil income, which can severely affect your budget. You should be prepared with a contingency plan like an emergency fund or sabbatical corpus to tide over this phase.
New courses/certifications
Often, a change in career demands new qualifications or certifications. The cost of these courses can eat through your savings. It is, therefore, essential to research the necessary courses. Many online forums offer such certifications at low prices, even free of cost.
Loss of income
When you make a drastic career change, you are a fresher to the field. As a result, irrespective of your previous experience, your new salary will be comparatively lower. You need to plan your finances accordingly to mitigate the loss of income.
Loss of benefits
You may lose out on some benefits like health insurance, pension fund, travel allowances, etc. when you shift to a new workplace. You should do a thorough research of the new workplace and the benefits it offers. Accordingly, you can plan the expenses to accommodate the new out-of-pocket expenses.
Impact on household budget
When you are switching careers, your household budget bears the maximum effect. Any change or loss in income will dramatically affect your family budget. Plan well in advance, for the changes. Talk to your family, modify your expenses and investments, and make a gradual shift to minimise the financial impact of the career change.
It is crucial that you do an in-depth inventory of your current savings and expenditure. This will help you to devise a game plan for the financial impact caused when you are shifting careers.
Click here to visit our
personalised online advisor
that gives you the financial expertise you need.
DISCLAIMER
The information contained herein is generic in nature and is meant for educational purposes only. Nothing here is to be construed as an investment or financial or taxation advice nor to be considered as an invitation or solicitation or advertisement for any financial product. Readers are advised to exercise discretion and should seek independent professional advice prior to making any investment decision in relation to any financial product. Aditya Birla Capital Group is not liable for any decision arising out of the use of this information.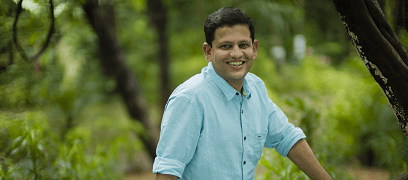 abc-of-personal-money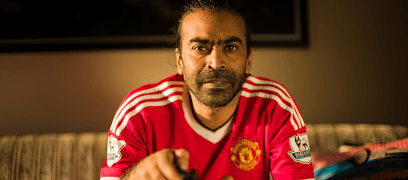 abc-of-personal-money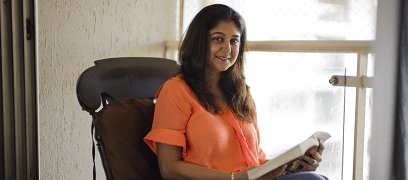 abc-of-personal-money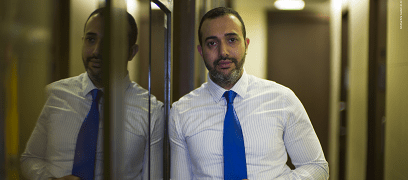 abc-of-personal-money
abc-of-personal-money
Posted on 05 February 2020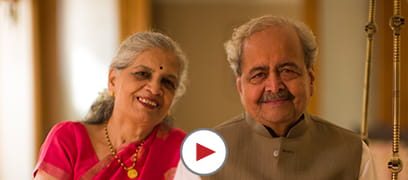 themoneyproject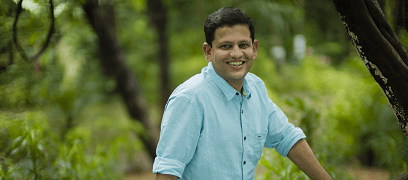 abc-of-personal-money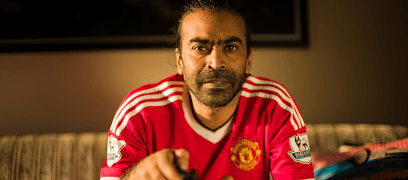 abc-of-personal-money