There has been a seismic shift in the rate of integration of women with India's organized financial landscape. Even in 2011 – less than a decade ago - only 26% of women had bank accounts. Now, that figure is well above 77%. However, there still is a lot to be achieved, in terms of women getting far-reaching access to investments and loans from banks and financial institutions.
Stated below are just a few tips that could help women kick start their journey towards being financially organized and independent.
Get insured
As soon as you start earning an income, start looking into health insurance plans. The corporate medical plans may not always be in your best interest. Get a customized health plan that offers all the benefits that you have come to expect from a medical program.

Also, getting a term plan early into your work life can hold you in good stead. That's because chances are premiums would be lower and the coverage extensive.

Know your requirements and familiarize yourself with the market
To start off, you need to have a fair idea of what the market has to offer. This essentially implies that you should get a hang of some of the more common modes of investment – PPF, fixed deposits and the likes - and develop an understanding of what you can expect.

In your mind, knowing what your requirements might be 4-5 years from now is a good place to start. Should you know the prevalent rates of return, you'd be able to figure out how much funds you require in times of need.


Make and stick to small investments
Choose investment avenues in keeping with your investment horizon and risk appetite. To start with, it is advisable that you opt for debt mutual funds and start a Systematic Investment Plan (SIP) after having probed into funds that have performed better than the rest -- preferably over a period of 5-7 years.

You can invest as little as Rs.500 every month and set standing instructions for the amount to be automatically debited from your bank account. This way, you'd not have to remember the repayment dates amid other responsibilities. The concept is the same as a recurring deposit, only that the returns are generally higher.


Diversify your portfolio
With time, make sure that you gradually step up investible amounts and chart other modes of investment. That's because staying put in fixed deposit instruments might not be the best approach to offset the effects of inflation. Be intent on diversifying your portfolio by spreading your investments across debt, equity and other market-linked securities. The idea here is to cash in on the tax benefits that come with such investments.
Investing across instruments is a habit that should be nurtured, considering it is the only way that you can grow your earnings and stay ahead of the curve, thereby beating inflationary tendencies and neutralizing other financial crises.
Learn more about
Mutual Funds
for a good personal financial management.
DISCLAIMER
The information contained herein is generic in nature and is meant for educational purposes only. Nothing here is to be construed as an investment or financial or taxation advice nor to be considered as an invitation or solicitation or advertisement for any financial product. Readers are advised to exercise discretion and should seek independent professional advice prior to making any investment decision in relation to any financial product. Aditya Birla Capital Group is not liable for any decision arising out of the use of this information.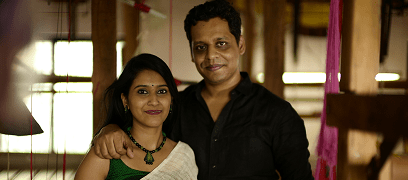 abc-of-personal-money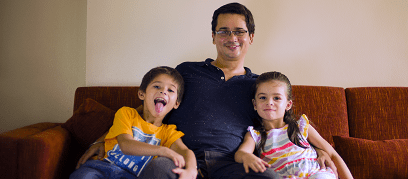 abc-of-personal-money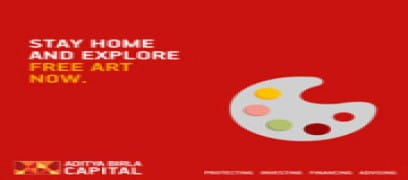 abc-of-personal-money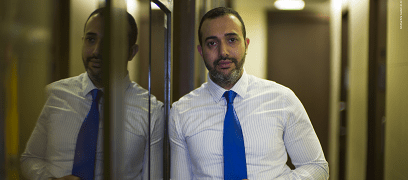 abc-of-personal-money
abc-of-personal-money
Posted on 05 February 2020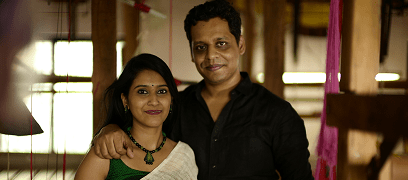 abc-of-personal-money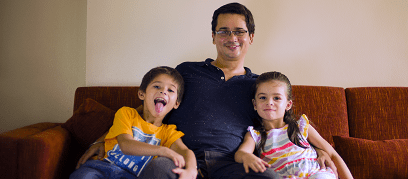 abc-of-personal-money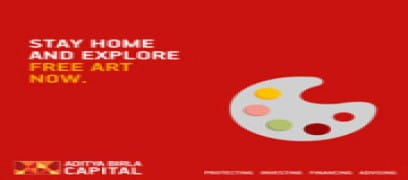 abc-of-personal-money