A fundamental investor is someone who has essentially perfected the craft of business analysis. He/ she use financial statements of businesses which include assets, liabilities and turnovers to assess the viability of the said business. These investors also compare the fiscal health of the company with its competitors and the market in general extensively. After all this scrutiny, if the business shows potential for further growth, they will invest in it heavily.
The most prominent players in the stock market are fundamental Investors. An ordinary investor might think that people who make it big through share trading got lucky. What they don't realize is that there is a method to the whole process. Here is a brief description to understand what fundamental analysis is, what approach these investors take towards equity investment:
1. They understand the business
Fundamental investors dedicate time to read about a company's management style, approach, presentation, and their customers. This helps immensely to understand the business even before taking a look into their numbers and figures in the financial statements.
2. Solid research results in confidence
When fundamental investors are satisfied with what they have learnt about the workings of a company, they will invest heavily into it. A serious investor knows that the charts will not always be in their favour.
However, they are confident enough about their choice. They have an estimate of the time horizon after which profits would start compiling.
3. Long-term visibility
Great investors are the ones with great vision. The capability to study an underperforming business and having the vision to see its long-term prospect is what separates fundamental investors from the rest.
4. They buy when the NAV is low
Fundamental investors, after their research, already knows the future of a company's shares. So, they comfortably invest in stocks that have fallen to a lower price. A layman almost always invests in shares, the price of which is on the rise and sells it when the price starts to fall, almost in a panic move sometimes. The fundamental investor, on the other hand, will buy when the NAV is as low as it could get and he/ she will sell when the NAV is high instead of waiting to see when it starts to fall again.
To sum up
Fundamental investors are a special breed of equity investors who specialize in financial analysis of individual companies before investing in them. They are known for not considering a bird's eye view of the market or follow popular trends in investing. They look at individual companies and acquire immense knowledge first to find their potential for growth and then invest in it with confidence.
Click here to get started with your
stock market investments.
DISCLAIMER
The information contained herein is generic in nature and is meant for educational purposes only. Nothing here is to be construed as an investment or financial or taxation advice nor to be considered as an invitation or solicitation or advertisement for any financial product. Readers are advised to exercise discretion and should seek independent professional advice prior to making any investment decision in relation to any financial product. Aditya Birla Capital Group is not liable for any decision arising out of the use of this information.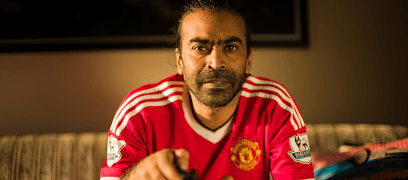 stocks-and-securities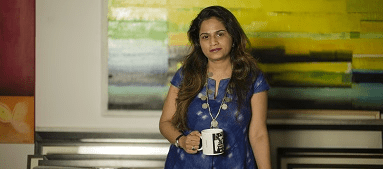 stocks-and-securities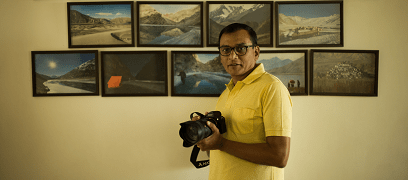 stocks-and-securities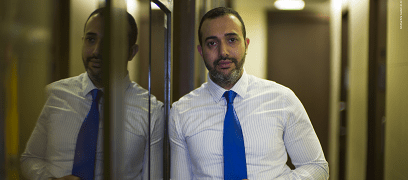 abc-of-personal-money
abc-of-personal-money
Posted on 05 February 2020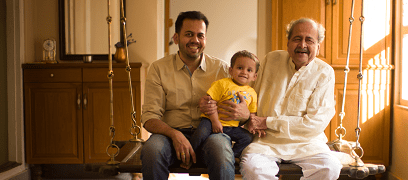 pension-funds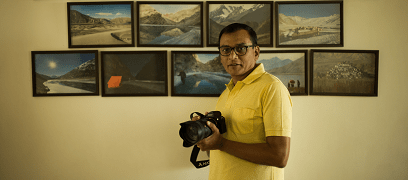 pension-funds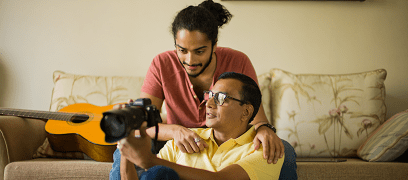 pension-funds