What are FAANG stocks?
The five tech giants that are trading publicly are Facebook (FB), Amazon (AMZN), Apple (AAPL), Netflix (NFLX) and Alphabet's Google (GOOG). The reason behind investors grouping these global leaders into one acronym is that they are market-movers. Till March 2019, FAANG collectively had a market capitalization of $3.1 trillion.
This is enough to indicate the impact these five tech giants have.
Able money managers have invested money in these stocks, and this has resulted in the formidable worth of FAANG. Prominent funds, such as Berkshire Hathaway, Renaissance Technologies, Soros Fund Management and the likes have included FAANG stocks in their portfolio as momentum and growth stocks.
In return, these five companies have regularly forayed into novel markets, and in the process, offered investors sizeable earnings in terms of price-to-earnings (P/E) ratio.
FAANG stocks have witnessed triple-digit growth. For example, between January 2013 and August 2018, share prices of Apple surged by as much as 246%.
Each of these stocks trade on NASDAQ and is a part of the S&P 500 index. Considering the S&P 500 is a wide proxy to the stock market, the market movements mirror fluctuations in the index. Collectively, FAANG stocks comprise one percent of the S&P 500 index.
Impact of FAANG on the stock market
Of the entire US stock market capitalization, the S&P 500 index comprise almost 70-80 market cap. In order of market capitalization, FAANG stocks rank 5
th
, 3
rd
, 2
nd
, 31
st
and 8
th
(9
th
) on the index (as it was at the end of 2018). Alphabet's Google has two share classes, reason why they rank 8
th
and 9
th
on the index.
What do these rankings signify?
It means that any movement – up or down – in these shares will result in a collective increase (or decrease) of the S&P 500 index, and subsequently, the whole stock market. This is a clear indicator of the impact FAANGs have on the dynamics and direction of the US stock market.
How can you buy FAANG stocks?
A number of ETFs – including index funds which closely track the S&P500 index – and mutual funds count in FAANG within their holdings. These funds also allow you to buy sizeable stake in multiple companies simultaneously.
This implies that you can get access to some of the best-known stocks in the world, while benefitting from a diversified portfolio at the same time. It is certainly a convenient and smart investment strategy that will help to generate and preserve wealth over the long run.
Click here to open an
online trading and demat account.
DISCLAIMER
The information contained herein is generic in nature and is meant for educational purposes only. Nothing here is to be construed as an investment or financial or taxation advice nor to be considered as an invitation or solicitation or advertisement for any financial product. Readers are advised to exercise discretion and should seek independent professional advice prior to making any investment decision in relation to any financial product. Aditya Birla Capital Group is not liable for any decision arising out of the use of this information.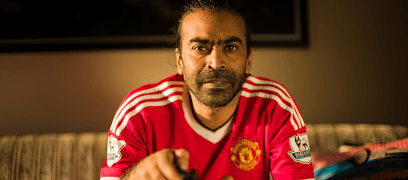 stocks-and-securities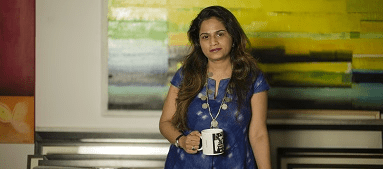 stocks-and-securities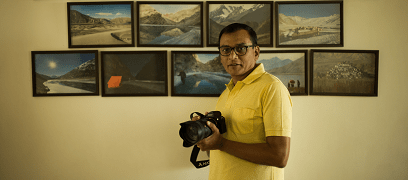 stocks-and-securities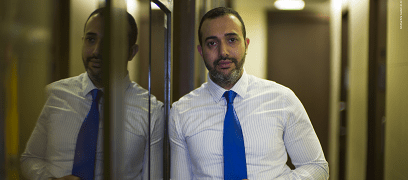 abc-of-personal-money
abc-of-personal-money
Posted on 05 February 2020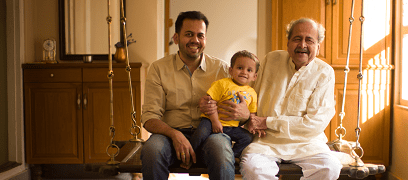 pension-funds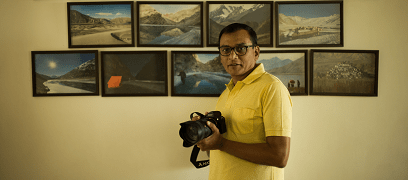 pension-funds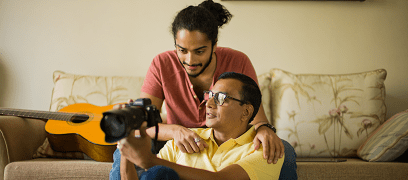 pension-funds