Search for tips for managing your home loan better, and you will come across experts suggesting borrowers to try and prepay the loan at least in parts if not in full. Prepayment helps in reducing the loan tenure, lower EMI amount, and helps you save a considerable amount of money in interest payments.
But to use the prepayment facility, you are required to pay
home loan prepayment charges
. What are these charges? How much can they be? Let us have a look-
What is Home Loan Prepayment?
When you take a home loan, there is a fixed duration of 15-20 years in which you are required to repay the loan to the lender in the form of monthly EMIs. However, you get the facility to prepay the loan before the actual tenure in parts or in full after completing the EMI lock-in period. This is known as
home loan prepayment.
As the amount involved in a home loan is very high, most borrowers generally make use of the part prepayment facility for reducing their loan tenure or EMI.
What are Home Loan Prepayment Charges?
As part or full prepayment reduces the total outstanding amount or closes the loan entirely, the lender is not able to earn the interest that it was supposed to if you had followed the pre-fixed repayment tenure. Most lenders make up for the loss of interest by charging a prepayment or pre-closure fee.
How Much Can Be the Prepayment Charges?
Some of the top lenders do not charge any prepayment charges on home loans offered on floating interest. However, if you have taken the home loan on fixed interest, the prepayment charges can be up to 2% of the total principal outstanding.
Apart from this prepayment charge, there is generally also a fixed fee for getting a prepayment quote from the lender. This can be up to Rs. 1,000 or even more depending on the lender you have selected.
Important Tips for Prepaying a Home Loan
If you are planning to prepay the home loan in part or in full, make sure that you carefully check the
home loan pre-closure
charges
if any. The interest that you are planning to save by prepaying the loan should be considerably higher than the prepayment charges.
Also, try to prepay the loan as early in the tenure as possible as the EMI amount in the initial years of the loan is mostly made up of interest. Prepaying the loan in parts or in full in the first few years will help you save more interest.
Learn more about your
home loan eligibility
here.
DISCLAIMER
The information contained herein is generic in nature and is meant for educational purposes only. Nothing here is to be construed as an investment or financial or taxation advice nor to be considered as an invitation or solicitation or advertisement for any financial product. Readers are advised to exercise discretion and should seek independent professional advice prior to making any investment decision in relation to any financial product. Aditya Birla Capital Group is not liable for any decision arising out of the use of this information.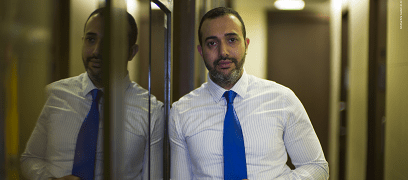 home-finance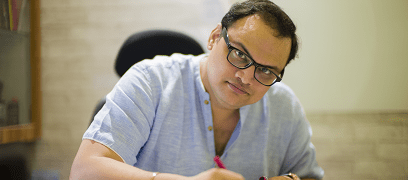 home-finance
home-finance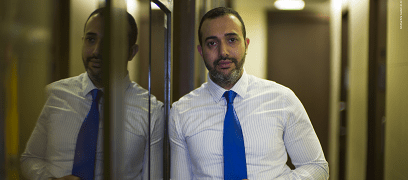 abc-of-personal-money
abc-of-personal-money
Posted on 05 February 2020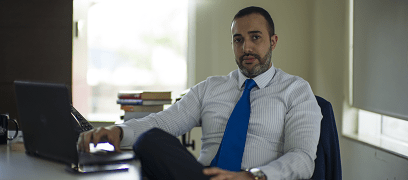 personal-finance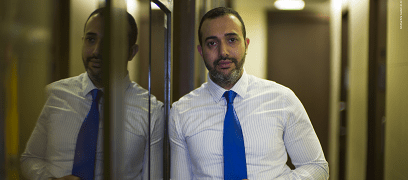 home-finance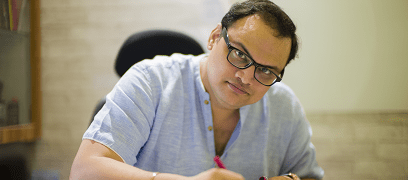 home-finance