Whether you are looking to buy your own house or considering renovating the one you have, many lenders can help you realise your goal. Understanding
all about home loan
s can help you make the right choice.
Types of Home Loan
Home Loans: Meant for those who want to purchase a new apartment or any constructed residential property.
Home Extension Loan: For extending a portion of your house.
Home Improvement Loan: For renovating and repairing your current residential property.
Plot and Home Construction Loan: For buying land and building a house there in a few years.
Home Construction Loan: For building a house on existing land.
Eligibility for Home Loan
The following are some of the eligibility criteria used by financial institutions for the
home loan process
Age: 18-60 Years
Profession: Self-employed or Salaried with a steady income
Credit Score: 750+ (usually)
Down Payment: 10-20% of the property value
Co-applicant: Co-owners of the property must also be co-applicants in the process of buying a house loan. If you are the sole owner, immediate family members can be co-applicants.
Debt to Income (DTI) Ratio: DTI is the percentage of monthly income you pay towards your debts and liabilities. A lower DTI can boost your chances of eligibility.
EMI and Loan Tenure
Equated Monthly Instalments (EMI) is the monthly amount you repay the lender after the loan is disbursed. EMI can be up to 65% of your monthly income.
Loan tenure is the period you can take to repay your loan and can be up to 30 years.
Types of Home Loan Interest Rates
Home loan interest rates can either be fixed or floating.
Fixed-Rate Home Loans
Floating Rate Home Loans
Prepayment Charges
Prepayment is paying a portion of your outstanding principal amount before the end of your loan tenure. According to RBI guidelines, there are no prepayment charges for floating rate loans while there can be a 1% to 3% charge for fixed-rate loans.
Documentation Required
The documents required for availing home loans include:
Proof of identity and address proof
Proof of Income
Income Tax Returns
Bank statements
Completed application form
A cheque for processing fees
Knowing the Process for Home Loan
Along with the above pointers you must also examine factors like other fees and charges in addition to EMI, interest rates, and tenure to pick a suitable lender. Understanding the basic terms and the fundamental aspects of home loans will help you assess which loan option will work best for you.
Learn more about your
Home Loan Eligibility
here.
DISCLAIMER
The information contained herein is generic in nature and is meant for educational purposes only. Nothing here is to be construed as an investment or financial or taxation advice nor to be considered as an invitation or solicitation or advertisement for any financial product. Readers are advised to exercise discretion and should seek independent professional advice prior to making any investment decision in relation to any financial product. Aditya Birla Capital Group is not liable for any decision arising out of the use of this information.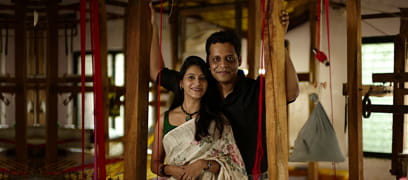 home-finance
home-finance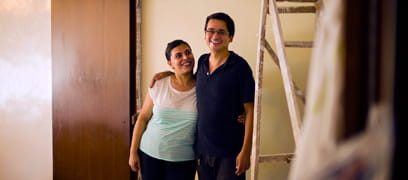 home-finance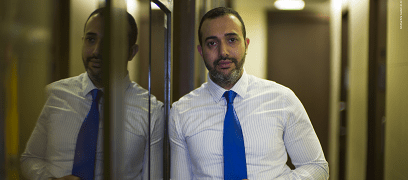 abc-of-personal-money
abc-of-personal-money
Posted on 05 February 2020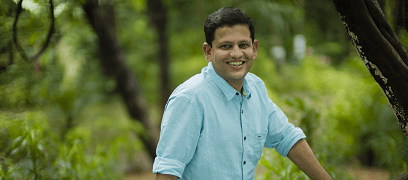 personal-finance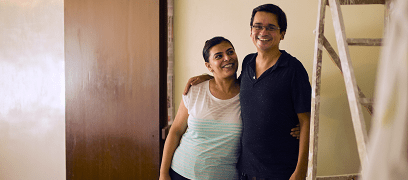 personal-finance
sme-finance