Before getting a personal loan, you need to take many things into consideration and one of them is how is it going to impact your
credit score.
Having a good credit score is pretty much a non-negotiable part of modern-day life considering how much people depend on credit these days. With the advent of services like credit cards and personal loans, it has become easier to meet unexpected expenses without any hassle.
However, taking a personal loan has a direct impact on your credit score.
How is credit score calculated?
One of the key criteria involved in arriving at a credit score involves how you repay your debts on time. It is not calculated based on what you owe, but on how you pay it all back. So how is your credit score calculated? It is created by using information from your credit reports which involve your credit history, repayment record, the total amount of money you owe, length of your credit history, credit mix and your latest credit enquiries. While your payment history and the total sum of money you owe account for 65% of your credit score, the other three factors make up for the remaining 35%.
How can a personal loan affect your credit score?
Now that you are familiarised with how the credit score is calculated, let's have a look at how it can be impacted by taking out a personal loan. Using credit responsibly can have a good impact on your credit score. Your payment history is probably one of the most important factors in determining whether the loan will have a positive or a negative impact on your score. Timely payments and not defaulting on them will build up a positive payment record which in turn will have a good impact on your credit score.
Furthermore, a personal loan can help you in building the length of your credit history and contribute to your credit mix as well. In short, a personal loan can help you improve 90% of the factors that are involved in a credit score.
A personal loan should be taken in case of emergencies or to meet any unforeseen expenses and not to spend beyond your means. Use your credit responsibly and maintain a healthy credit score.
Learn more about your
Personal Loan Eligibility
here.
DISCLAIMER
The information contained herein is generic in nature and is meant for educational purposes only. Nothing here is to be construed as an investment or financial or taxation advice nor to be considered as an invitation or solicitation or advertisement for any financial product. Readers are advised to exercise discretion and should seek independent professional advice prior to making any investment decision in relation to any financial product. Aditya Birla Capital Group is not liable for any decision arising out of the use of this information.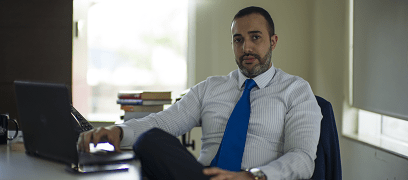 personal-finance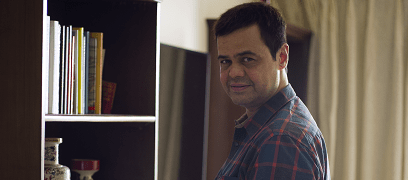 personal-finance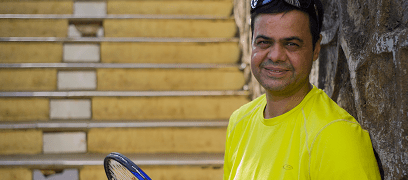 personal-finance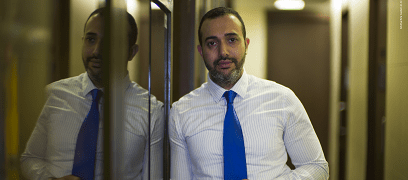 abc-of-personal-money
abc-of-personal-money
Posted on 05 February 2020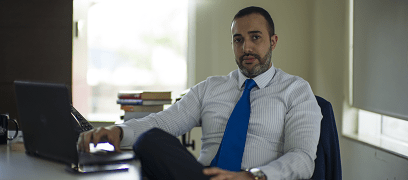 personal-finance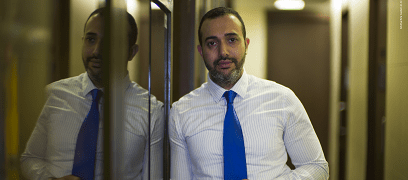 home-finance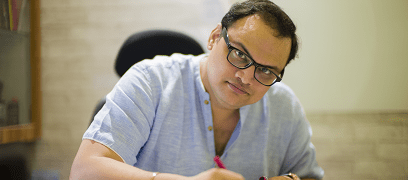 home-finance