Whether you're an age-old investor or new in the game, S&P 500 Index is a term that is hard to miss. The S&P 500 Index is ranked amongst the most popular benchmarks in the U.S. stock market today.
What is the S&P 500 Index?
Standard & Poor's 500, commonly known as the S&P 500 is an indicant of the collective performance of 500 of the most influential companies listed across stock exchanges in the U.SS. It is a market value weighted index and therefore scans companies based on the free-flowing market value of their shares. The index also takes into account liquidity, sector, financial health of the company, etc.
Should You Invest in the S&P 500 Index ?
The S&P 500 Index is a wide-range performance indicator of the market and not just of a handful 30 or 50 stocks. This gives it the reputation of being one of the most authentic indices. Thus, investing in the S&P 500 Index has numerous benefits like
Diversification
Easy Portfolio Tracking
Liquidity
Freedom from drudging tasks like studying financial data of each company
Modes of Investment
S&P 500 Index Funds

Today, almost every fund house has its own Mutual Fund that can be actively or passively managed. These S&P 500 index funds invest in the 500 companies that form the index. The investment will be represented through the number of units, which can be bought or redeemed at the ongoing Net Asset Value (NAV) of the fund.
Pro Tip : This is a great way to achieve diversification as even a small sum of investment gets proportionate exposure of the 500 significant companies.

S&P 500 Exchange Traded Funds (ETF)

S&P 500 ETFs are passively managed funds that can be traded directly in the market and are thus, cheaper alternatives to S&P 500 Mutuals Funds. However, they come with a minimum lot size so if you are not willing to invest the minimum stipulated sum, S&P 500 Index funds would be more suitable for you.
Pro Tip : Since these ETFs imitate the price movement of the underlying shares of the S&P 500 companies, their returns are subject to market volatility.
How to Invest in the S&P 500 Index?
Depending on the mode of investment, you can either approach your bank or financial advisor or directly the fund company or even hit up an online trading platform.
Click here to
open an online trading account.
DISCLAIMER
The information contained herein is generic in nature and is meant for educational purposes only. Nothing here is to be construed as an investment or financial or taxation advice nor to be considered as an invitation or solicitation or advertisement for any financial product. Readers are advised to exercise discretion and should seek independent professional advice prior to making any investment decision in relation to any financial product. Aditya Birla Capital Group is not liable for any decision arising out of the use of this information.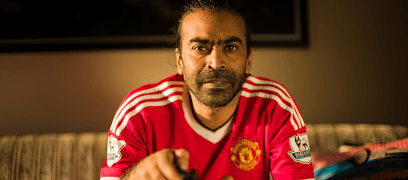 stocks-and-securities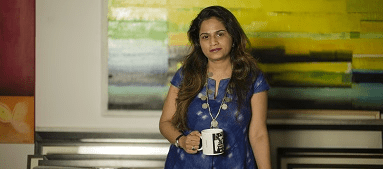 stocks-and-securities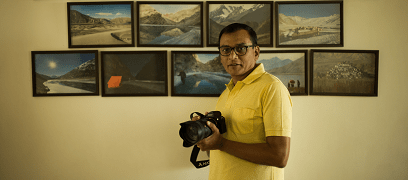 stocks-and-securities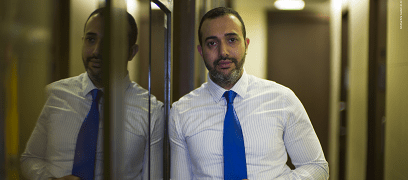 abc-of-personal-money
abc-of-personal-money
Posted on 05 February 2020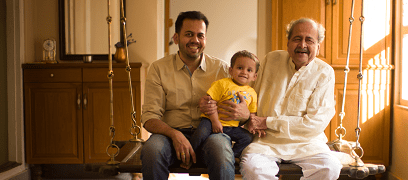 pension-funds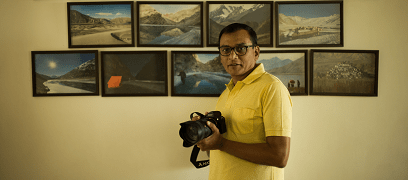 pension-funds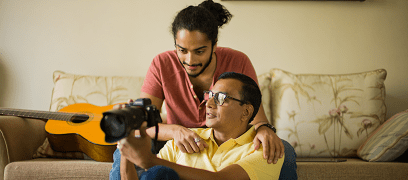 pension-funds