The amount of money needed to kick-start stock market investment depends on the surplus you have in your kitty along with your risk appetite among others.


When 30-year-old Vinod Patnaik decided to venture into the stock market for the first time, he was in a dilemma. He was of the opinion that the stock market is only for the rich and requires a hefty amount to invest. Vinod is not the only one. In fact, many feel the same as Vinod. If you too think the same, read this article to know exactly how much money is needed to kick-start
stock market investing.
The exact amount of money needed
There's no formula which tells you the amount of money you need to venture into the markets. It can be as little as Rs. 10 and can go up to lakhs. Yes! as surprising as it may sound, you can start stock market investing from as low as Rs. 10. Therefore, if you feel you need lakhs to start investing, it's time to shed the myth right away.
Essential factors to consider
What's important here is to understand that the amount of money you decide to put into the markets depends on various factors, knowing which will help you zero-in on the exact figure. Some of them are:
Surplus in the kitty
It's advisable to put the surplus you have in your kitty, after factoring in all the essential expenses and liabilities, in the stock market. However, instead of putting the whole surplus, it's better to adopt a wait and watch approach and use a certain portion of the surplus for investing in the stock market.
For example, if you have Rs. 50,000 as surplus, instead of putting the entire money, you can put say Rs. 5,000 or Rs. 10,000 and see how the investment performs, before committing further.
Risk appetite
Stock markets, by nature, are volatile. The market goes through ups and downs and there are various factors which influence its movements. The market will test your patience. The amount of money you want to invest depends to a great extent on your risk appetite.If you have a higher stomach for risk, then you can be little aggressive and pump more money. On the other hand, if you are a conservative investor who feels jittery with in case of market fluctuations, it's better not to commit a lump sum.
Research and confidence
Irrespective of whether you are a maiden or seasoned investor, stock market investment calls for research in terms of stock performance in the long run, company fundamentals and possible factors which might influence the market. If you can research well and have the confidence that it's foolproof, then you can invest a large sum and vice-versa.
Note that stock market investment is a different ballgame which requires patience and perseverance. You need to remain invested for the long haul to make the most out of your investment.
Click here to get started with your
stock market investments.
DISCLAIMER
The information contained herein is generic in nature and is meant for educational purposes only. Nothing here is to be construed as an investment or financial or taxation advice nor to be considered as an invitation or solicitation or advertisement for any financial product. Readers are advised to exercise discretion and should seek independent professional advice prior to making any investment decision in relation to any financial product. Aditya Birla Capital Group is not liable for any decision arising out of the use of this information.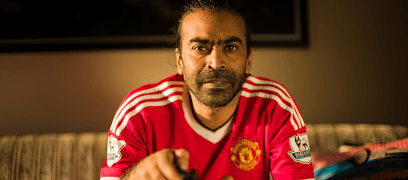 stocks-and-securities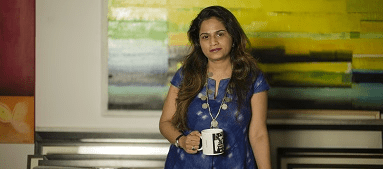 stocks-and-securities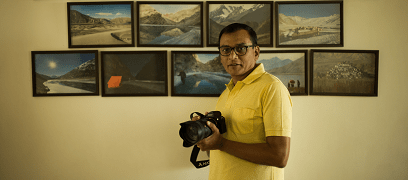 stocks-and-securities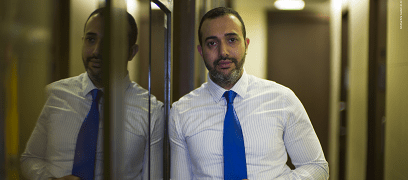 abc-of-personal-money
abc-of-personal-money
Posted on 05 February 2020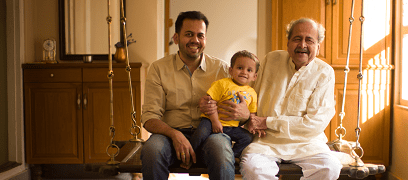 pension-funds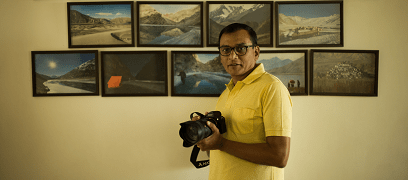 pension-funds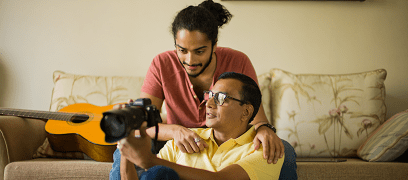 pension-funds