Employers give a special allowance to their employees over and above their basic salaries for meeting specific requirements. This allowance varies between companies. Just like most other allowances such as LTA, travel allowance, and HRA, the special allowance is exempt in some cases.
What are the cases in which special allowance is eligible for
tax exemption
? How is the tax on special allowance calculated? Let us have a look-
Special Allowance Exemptions
There are a few cases in which the special allowance is fully exempt from income tax. These cases are as follows-
● If the special allowance given to the employee satisfies Section 17 (2) of the IT Act and will be solely used by the employee for a certain expense, the allowance can be exempted
● If the special allowance is given for meeting personal expenses at employment or office for the profit generated by the employee or for compensating his/her cost of living, it can be exempted.
Partial Exemption of Special Allowance
In case if the special allowance is given to an employee for a specific reason, there are partial exemptions available. Some of the cases in which partial exemption is applicable are as follows-
●
Hostel allowance-
Rs. 300/month per child for up to two children
●
Children education allowance-
Rs. 100/month per child for up to two children
●
Outstation allowance-
70% of the allowance or up to a maximum limit of Rs. 10,000/month (whichever is lower)
●
Transportallowance
- Rs. 1,600/month
●
Dearness allowance
- Fully-taxable
●
Fixed medical allowance
- Fully-taxable
In most of the other cases, the special allowance or any amount given to an employee under any of the heads ending with 'allowance' in the payslip is added to the taxable income of the employee and taxed as per the income tax slab.
How Much Special Allowance Do Employers Offer?
There is no hard and fast rule for employers to fix the special allowance of their employees. The special allowance can considerably vary between employers. Moreover, even the ratio in which the allowance is distributed under categories can vary.
Even within an organization, the allowances can be different for different employees. In your payslip, you can calculate every amount mentioned under the allowance head to know how much special allowance you are receiving.
Understanding Your Payslip
If this is your first job, make sure that you carefully check your salary slip to know more about the different allowances offered by your employer. You can always talk to HR to know more about all the various components of your payslip.
Only when you understand the allowances in detail, you can pay appropriate taxes and claim eligible exemptions and deductions.
Click here to visit our
personalized online advisor
that gives you the financial expertise you need.
DISCLAIMER
The information contained herein is generic in nature and is meant for educational purposes only. Nothing here is to be construed as an investment or financial or taxation advice nor to be considered as an invitation or solicitation or advertisement for any financial product. Readers are advised to exercise discretion and should seek independent professional advice prior to making any investment decision in relation to any financial product. Aditya Birla Capital Group is not liable for any decision arising out of the use of this information.
abc-of-taxes
abc-of-taxes
abc-of-taxes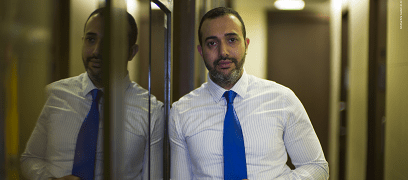 abc-of-personal-money
abc-of-personal-money
Posted on 05 February 2020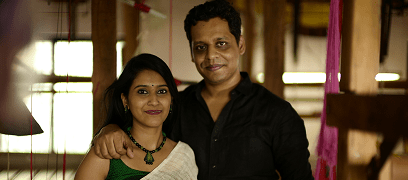 abc-of-personal-money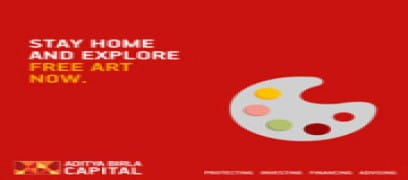 abc-of-personal-money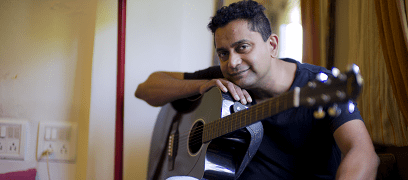 abc-of-personal-money