Borrowing a loan from a bank comes as a huge responsibility, and one needs to understand if they have the capacity to repay it within the specified tenure. EMI repays a part of the due amount which comprises of the principal amount and the interest. Personal loan EMI is the monthly installment that the borrower needs to make every month according to the personal loan schedule.
Planning to invest somewhere, or buy furniture for your home? Then personal loans are the perfect choice to fulfill your requirements. Almost all the banks offer personal loans at a set interest rate. But will you be able to repay the loan part-by-part on a monthly basis? It is important to know how much wills the personal loan EMI come up to every month. This can be calculated using a personal loan EMI calculator.
How to Calculate the EMI for Your Personal Loan?
A general mathematical equation is used by all financial organizations to calculate the EMI for any personal loan. Hence, for a particular loan amount for tenure of repayment and rate of interest, the EMI will usually be similar. The pattern in which the personal loan is reduced over a period of time with the payment of each equated monthly installment follows a similar pattern.
The equated monthly installment (EMI) of your personal loan is calculated using the formula shown here:
EMI = [P x R x (1+R)N] / [(1+R)(N-1)]
Where: P – Principal Loan Amount, R – Monthly Rate of Interest, N – Loan Tenure
When you consider taking a personal loan, the first thing that you notice about the financial organization is the interest rate. The interest rate provided by the bank is usually an annual rate. The monthly interest rate is calculated by diving the annual rate of interest by 12. For example, if the annual rate of interest offered by a bank is 12%, then the monthly rate of interest rate is calculated as 1%. This can be calculated by using the personal loan interest rate calculator.
Now that you know how much you will be paying as your EMI for your personal loan, you will be in a state to plan out your finances accordingly. A personal loan EMI calculator will help you determine the exact EMI amount you will be paying every month based on the loan amount you borrow, the rate of interest charged by the bank, and the tenure in which you plan to pay off your entire loan amount.
Learn more about your
Personal Loan Eligibility
here.
DISCLAIMER
The information contained herein is generic in nature and is meant for educational purposes only. Nothing here is to be construed as an investment or financial or taxation advice nor to be considered as an invitation or solicitation or advertisement for any financial product. Readers are advised to exercise discretion and should seek independent professional advice prior to making any investment decision in relation to any financial product. Aditya Birla Capital Group is not liable for any decision arising out of the use of this information.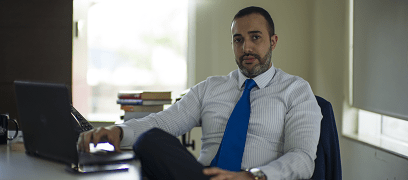 personal-finance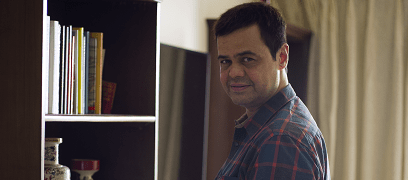 personal-finance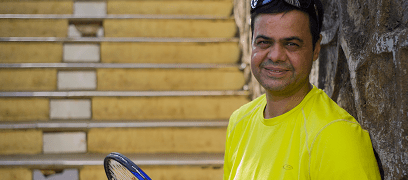 personal-finance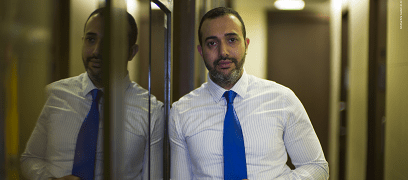 abc-of-personal-money
abc-of-personal-money
Posted on 05 February 2020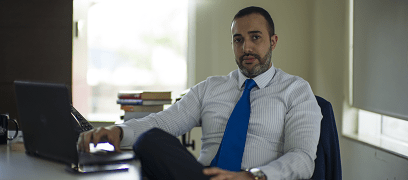 personal-finance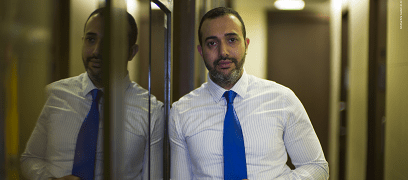 home-finance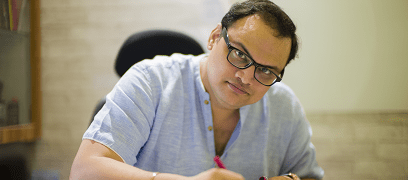 home-finance