As a taxpayer, you have to pay taxes on the income you earn in a financial year. In the same manner, you also have to pay taxes on your capital gains.
As land is a capital asset too, the capital gains from selling it attracts tax. Here is a detailed explanation of
land tax
on capital gains and how to calculate it.
Capital Gains Tax on Sale of Land
When you sell a property, be it a home or land, you have to pay capital gains tax on the same. Capital gains tax is of two types- Short-Term Capital Gains (STCG) for a property held for less than 36 months and Long-Term Capital Gains (LTCG) for above 36 months.
In the case of STCG, the profits generated in the process of selling land is included in the taxable income of the owner and he/she has to pay taxes depending on the income tax slab they fall in for that particular financial year. For LTCG, the current tax rate is 20%.
How to Calculate Capital Gains on Sale of Land?
Here is how you can calculate the capital gains from selling a land-
STCG-
If you are selling the land within 36 months of purchasing it, deduct the acquisition cost, improvement cost (if any), and sale-related expenses from the sale price. This will be your STCG.

LTCG-
In LTCG, you can deduct the indexed acquisition and improvement cost from the sale price. This helps in reducing your capital gains as the acquisition or improvement cost gets higher.
Are There Deductions Available for Reducing Capital Gains Tax?
Yes, under the IT Act, there are a few ways to help landowners reduce their capital gains tax liability. Some of the most popular ones are as follows-
Section 54F
Under Section 54F, there is a 100% deduction on the capital gains tax if the entire amount received from selling land is used for purchasing or constructing a house. But note that there are some conditions and limitations to this provision.

Section 54EC
Under Section 54EC, the LTCG from the land sale is eligible for deduction when invested in capital gains bonds like REC (Rural Electrification Corporation) or NHAI (National Highway Authority of India). Additionally, if you are not able to take advantage of these sections of the IT Act, you can deposit the capital gains in a bank. As per the Capital Gains Account Scheme, such deposits of capital gains are eligible for tax deductions.
Saving Taxes on Sale of Land
As a capital asset, the sale of land in India attracts capital gains taxes based on the duration for which you held the property.
Now that you know how capital gains tax is calculated and the available deductions, use them effectively to reduce your tax liabilities.
Click here to visit our
personalized online advisor
that gives you the financial expertise you need.
DISCLAIMER
The information contained herein is generic in nature and is meant for educational purposes only. Nothing here is to be construed as an investment or financial or taxation advice nor to be considered as an invitation or solicitation or advertisement for any financial product. Readers are advised to exercise discretion and should seek independent professional advice prior to making any investment decision in relation to any financial product. Aditya Birla Capital Group is not liable for any decision arising out of the use of this information.
abc-of-taxes
abc-of-taxes
abc-of-taxes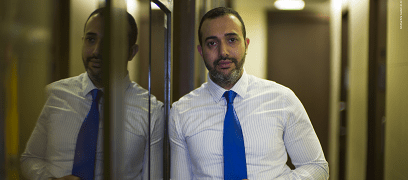 abc-of-personal-money
abc-of-personal-money
Posted on 05 February 2020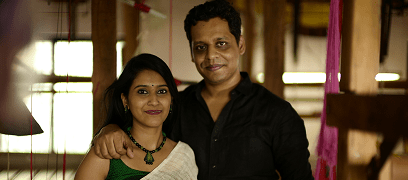 abc-of-personal-money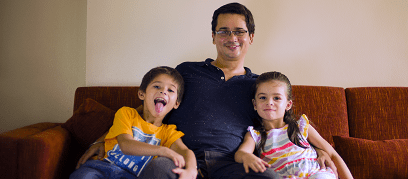 abc-of-personal-money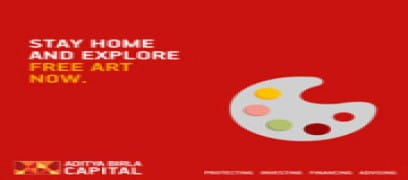 abc-of-personal-money