What is a Fixed Deposit (FD)?
Fixed deposit is a well-known instrument to inculcate the habit of savings whereby, one is expected to deposit a sum of money for a fixed period of time in exchange for earning interest on the ongoing fixed deposit interest rate. On maturity, the investor gets both the invested principal as well as the earned interest.
Some of the features of fixed deposits are:
• Fixed deposits up to Rs.1 lacs are guaranteed by the Deposit Insurance Guarantee Corporation of India
• Only individuals and Hindu Undivided Families can invest in tax-saving FD schemes
• Tax-savings FDs are for a minimum lock-in period of 5 years; these include post office FDs
• Post office FDs can be transferred from one post office to another
• If an FD is in joint name, the tax benefit will flow to the first holder
• Nomination facilities are available for FDs
• Most banks offer relatively higher interest rates to senior citizens
Method - How To Calculate Fixed Deposit (FD) Interest
Fixed deposit interest calculation is done by way of a fixed deposit interest rate calculator. The fixed deposit interest rate calculator calculates the maturity value of a fixed deposit at the end of its term based on the below inputs:
•
Deposit Amount
– This refers to the amount deposited by an investor. The minimum amount is Rs.1,000.
•
Fixed Deposit Interest Rate
– The rate of the FD depends on the tenure of the deposit. This may even vary bank to bank. Senior citizens also often get a slightly higher rate of interest.
•
Tenure
- The period for which the money is deposited. This usually ranges from 7 days to 10 years. FDs having a tenure higher than five years are eligible for tax deduction under Section 80C of the Income Tax Act.
•
Interest Frequency
- Fixed Deposit Interest Rate is usually calculated on a compounded basis. Therefore, the interest is calculated based on monthly, quarterly, semi-annually, or annual frequency.
Another option which depositors can select for their fixed deposit interest calculation is opting for a periodic interest payout. This is where one would receive a fixed interest at the end of every period, such as monthly. The fixed deposit interest rate in this option would remain unchanged throughout the term of the deposit, and the entire principal would be repaid at the end of the period.
Most banks and post-office fixed deposits compute interest incomes on a compounded basis which are embedded in the fixed deposit interest calculators. Numerous fixed deposit interest calculators are available online by which one can easily calculate the maturity value of their FD deposited with several banks with a mere click of a button.
Learn more about
Mutual Funds
for a good personal financial management.
DISCLAIMER
The information contained herein is generic in nature and is meant for educational purposes only. Nothing here is to be construed as an investment or financial or taxation advice nor to be considered as an invitation or solicitation or advertisement for any financial product. Readers are advised to exercise discretion and should seek independent professional advice prior to making any investment decision in relation to any financial product. Aditya Birla Capital Group is not liable for any decision arising out of the use of this information.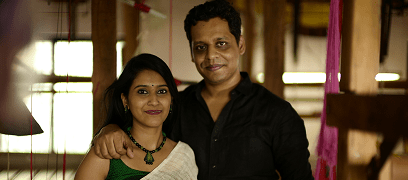 abc-of-personal-money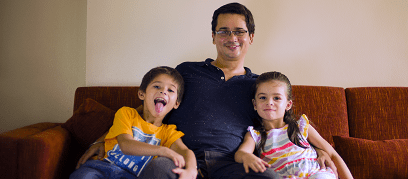 abc-of-personal-money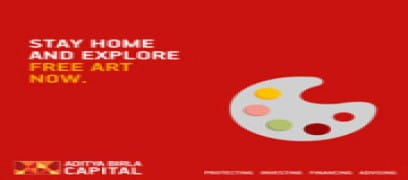 abc-of-personal-money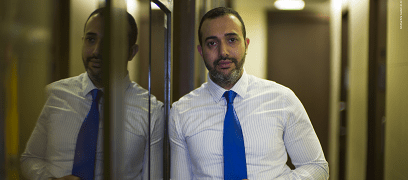 abc-of-personal-money
abc-of-personal-money
Posted on 05 February 2020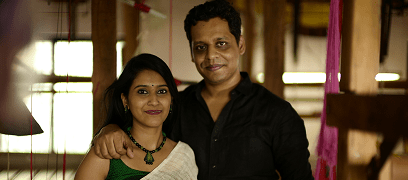 abc-of-personal-money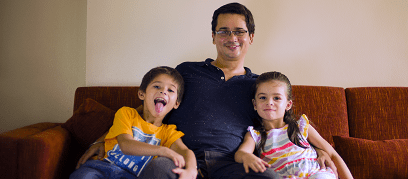 abc-of-personal-money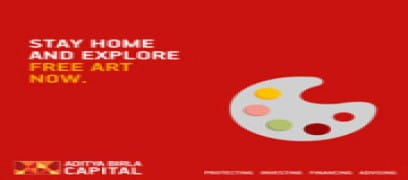 abc-of-personal-money