For starters, a sabbatical isn't only for academics. Executives and professionals working under unforgiving deadlines day in and out might need an extended break off work to pursue their long-stalled objectives and long-term mission – no matter if they're personal or professional.
Irrespective of whether you'd want to write that book that has been on the backburner for the longest time now, or travel to lands afar in order to break free from the monotony – a sabbatical can do a world of good to your confidence, creativity and outlook towards life in general. But amid the process, don't forget to plan your finances carefully or prioritize goal-driven activities.
Plan a sabbatical to manage stress and take a second look at life
The time away from deadlines and urgent boardroom meetings can be utilized to bring down stress levels – a factor that is proven to be a precursor of both physical and mental disorders. A sabbatical can give you the chance to assess stress levels, engage in relaxation techniques and realize the fundamental aspirations in life.

Were you to take stock of general health parameters prior to and post the sabbatical, chances are you'd find a marked improvement. You surely have the flexibility to structure the time – as long as it centre on a definite beginning, middle and end -- intended for the sabbatical, in keeping with your objective.


Determine your objective
Originally, sabbaticals were meant for university professors to allow them the time to study or travel. But now, the concept has evolved – no more is it limited to professors or its time restricted to a couple of months. That being said, one component seems to have remained just the same: Purpose.

Ask yourself the thing that you'd longingly intend to do with a year off or 6 months for that matter.

Would you want to volunteer for a charity project?
Would you build a house for yourself?
Would you learn a new instrument?
How about mastering German and French?
Or better still, backpacking to the mountains?
Remember that a sabbatical is a time taken off work with the only intent to focus your mind, body and creative energies on a different purpose other than what you've been doing regularly. A sabbatical is the time for enrichment, in body and spirit.
Get back to basics of financial management
In all probability, never would a better time come upon you to understand the relevance and urgency of financial planning than now, considering you're steadfast with the pan of taking the sabbatical.
Unless your employer decides to fund your furlough (something that isn't the norm in this part of the world), you would have to plan a formidable corpus to take care of any interim expense and at the same time, plug an imminent discontinuity in cash flow.
In case you are leaving town, you might have to arrange for caretaker services for the upkeep of your residence. See how these numbers stack up and run them by a financial expert. Consider all probable costs and be accurate with financial projections into the future. Make your employer (if you are a salaried employee) see reason in you taking the sabbatical. If need be, build confidence into him/her that you'd be back as a more skilful employee, one who would be better adept at work and expanding revenues (by bringing to the table an ingenuine perspective on things) for the company.
Learn more about
Mutual Funds
for a good personal financial management.
DISCLAIMER
The information contained herein is generic in nature and is meant for educational purposes only. Nothing here is to be construed as an investment or financial or taxation advice nor to be considered as an invitation or solicitation or advertisement for any financial product. Readers are advised to exercise discretion and should seek independent professional advice prior to making any investment decision in relation to any financial product. Aditya Birla Capital Group is not liable for any decision arising out of the use of this information.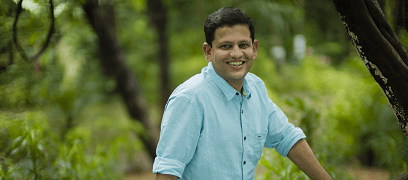 abc-of-personal-money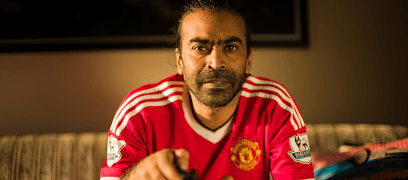 abc-of-personal-money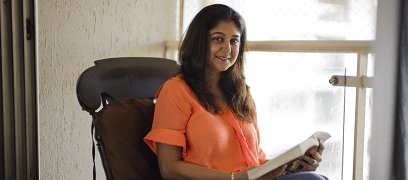 abc-of-personal-money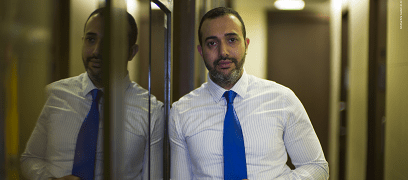 abc-of-personal-money
abc-of-personal-money
Posted on 05 February 2020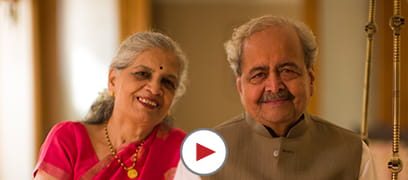 themoneyproject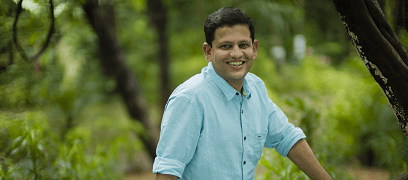 abc-of-personal-money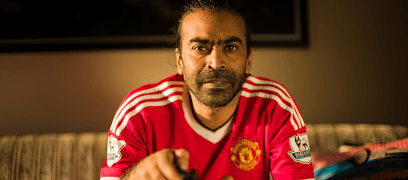 abc-of-personal-money