Earlier, a sabbatical would only be applicable for a university professor. Taking its cue from the Latin word 'Sabbath', a sabbatical meant taking a break off one's work for a period of 7 days (and generally not more), with the intent to return to the original job.
However, circumstances have changed now. No longer is a sabbatical only for professors, nor its time limited to a week. Today, no matter the domain you're working in, you would surely qualify for a sabbatical, considering you have set a definite objective around it – one that you are intent on achieving by the time your sabbatical draws to a close.
In other words, sabbatical is not a vacation. Rather, it should be an active pursuit of a purpose in life, a period that should be marked by enrichment – of the body and mind.
Who can take a sabbatical?
As pointed out earlier, everybody has the right to take that much-needed breathing space off work. This article talks about how salaried and business professionals can make the most of a planned sabbatical.
Salaried professionals
A few years into work, a professional might want to break away from the regularity of his job and indulge in a project that had been stalled for quite some time now. Writing a novel, for instance, can be a good exercise to consider. That's because with more time on his hands now, getting the story out on paper can be a good idea.
After all, the period of a sabbatical is probably the only time one would be able to devote attention to a creative passion project such as this.
More importantly, if volunteering comes naturally to one, he/she can devote time to a worthy project and in the process, learn a good deal about themselves and others as well.
In addition, women can opt for a sabbatical from work for post-partum care. In India, maternity benefits have been extended – maternity leave duration has been increased from 12-26 weeks for a working mother with two surviving children - surpassing many Asian and European countries in the process.
Business professionals
Conducting business is an arduous task – one that involves dedicating and managing a mix of resources, including human resources, financial wherewithal and machinery. Therefore, it follows that a sabbatical from business is riskier than one taken from a job. However, it doesn't have to be that way.
A well-planned sabbatical can allow business professionals the chance to adjust, refocus and be rejuvenated for the next phase in both business and life. Besides, getting a fresh perspective on things proves handy, for it can then spur productivity by creating room for a renewed approach towards work.
More importantly, business owners can get the time to focus on personal goals – something that usually trails behind when one goes full-throttle into business. Be it staying in the pink of physical and mental health or devoting more time to family, personal goals are as important as their career counterparts.
Learn more about
Mutual Funds
for a good personal financial management.
DISCLAIMER
The information contained herein is generic in nature and is meant for educational purposes only. Nothing here is to be construed as an investment or financial or taxation advice nor to be considered as an invitation or solicitation or advertisement for any financial product. Readers are advised to exercise discretion and should seek independent professional advice prior to making any investment decision in relation to any financial product. Aditya Birla Capital Group is not liable for any decision arising out of the use of this information.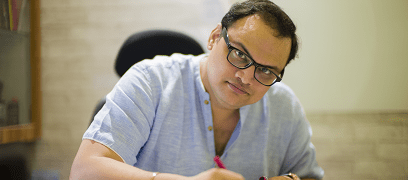 abc-of-personal-money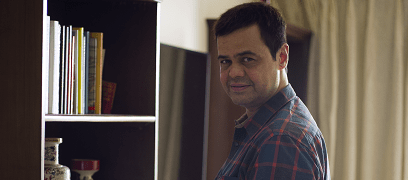 abc-of-personal-money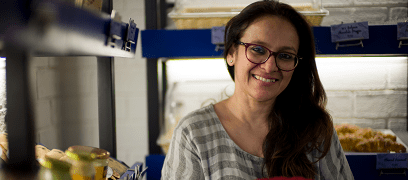 abc-of-personal-money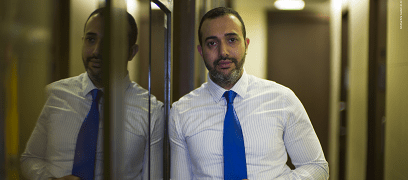 abc-of-personal-money
abc-of-personal-money
Posted on 05 February 2020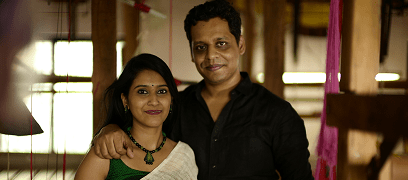 abc-of-retirement-planning
abc-of-retirement-planning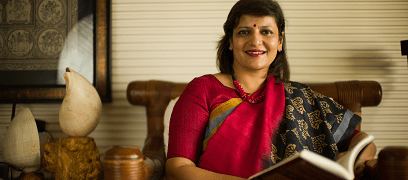 abc-of-retirement-planning
abc-of-retirement-planning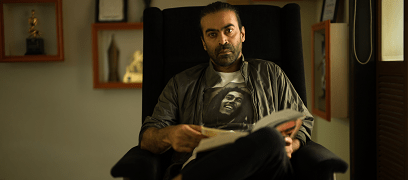 abc-of-retirement-planning
abc-of-retirement-planning