While you may have quick reflexes, driving on busy roads has its fair share of risks. With motor insurance, you can ensure that the financial impact of any unexpected incident is minimized. If you're looking for motor insurance, the sheer number of options available may be overwhelming. That is, if you don't know what to look for in a motor insurance plan!
Just as you would make a list of items to buy before setting out on your weekend shopping trip, identify five features that you think are essential for buying motor insurance. This will let you objectively assess plans for the value they provide in terms of protection and affordability. To simplify your search, here is a checklist that you can use as a template in your search for the best motor insurance plan.
Affordability
Insurance premiums have been steadily increasing over the past few years, with the introduction of new IRDA guidelines mandating personal accident coverage for your first vehicle. This is in addition to compulsory third party liability protection requirement that exists currently.

Premium amounts may vary widely depending on the insurance company, even for the same make and model. Do a thorough analysis of quotes to find the most affordable plan for your needs.

Coverage
Individual needs can vary widely. Depending on a number of factors, your basic motor insurance plan may need to be supplemented with additional coverage such as depreciation protection or roadside assistance.

A cost-benefit analysis helps you determine the right amount of coverage relative to the premium you pay.

No-claim bonus
Having a spotless driving history has monetary benefits too! With No-Claim Bonus (NCB), you can save up to 50% on long-term motor insurance plans that have been in effect for 5 years.

By being prudent with claims, you can multiply the effectiveness of your motor insurance plan. Before going ahead with a motor insurance plan, check out the quantum of NCB you can avail for not making a claim.

Claim settlement ratio
A motor insurance plan is only as good as the speed with which it delivers! Insurers leverage the latest workflows and technology solutions to improve their claim settlement ratios, as it ultimately impacts customer experience.

Consider the claim settlement ratios of the insurance companies you've shortlisted to determine the clear winner.

Customer experience
During an emergency, it becomes critical for you to get assistance in the shortest possible amount of time. Whether registering a claim or receiving regular updates, being able to manage your motor insurance plan online, is a key differentiator. Similarly, 24x7 customer support with professional advisors and well-defined procedures also make for a smooth customer experience.
App-based and online services round out the customer service channels make it easy to register a claim and track its status.
Getting your priorities right by asking yourself the right questions will go a long way in helping you find the right motor insurance plan that suits your needs.
Click here to calculate your
motor insurance premium
.
DISCLAIMER
The information contained herein is generic in nature and is meant for educational purposes only. Nothing here is to be construed as an investment or financial or taxation advice nor to be considered as an invitation or solicitation or advertisement for any financial product. Readers are advised to exercise discretion and should seek independent professional advice prior to making any investment decision in relation to any financial product. Aditya Birla Capital Group is not liable for any decision arising out of the use of this information.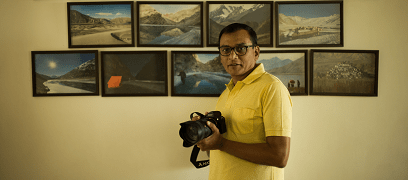 motor-insurance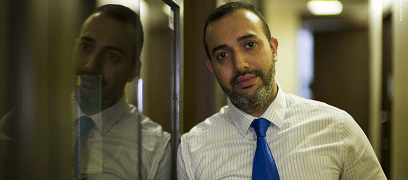 motor-insurance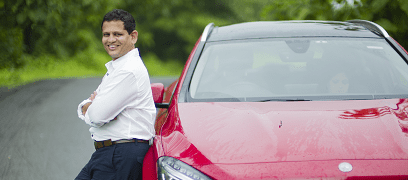 motor-insurance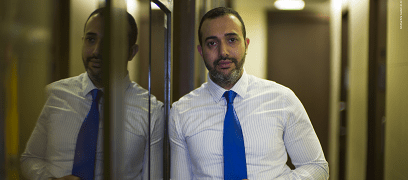 abc-of-personal-money
abc-of-personal-money
Posted on 05 February 2020
health-insurance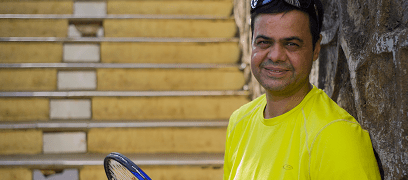 health-insurance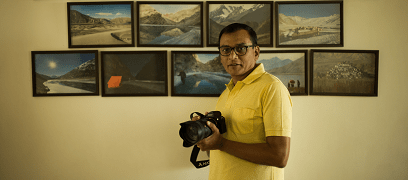 motor-insurance