Setting up & running a business is a tough task itself in the first place, and setting up multiple businesses is as challenging as it can get. Juggling between two ideas to create successful businesses will require a lot of planning on your part. However, owning multiple small businesses can be rewarding both in terms of monetary returns as well as job satisfaction. But, how to manage multiple businesses efficiently and ensure that each one succeeds?
Initial Funding
It is crucial for most startups to get initial funding to survive beyond a certain point. There have been businesses that turned profitable without any funding, but most startups need funding to grow and achieve their full potential. When you are running multiple businesses, it is imperative for you to determine the monetary requirement of each business and plan a strategy to meet those requirements.
Bootstrapping
Many entrepreneurs make the mistake of following the topline approach rather than following a much safer bottom line approach. Entrepreneurs start comparing funds, the number of employees, or office space with similar startups and try to beat those numbers. It is essential to bootstrap your businesses and spend your fund diligently. The saved fund will help you grow your businesses faster than the revenue earned.
Operational Cash
Have you ever wondered what the most common reasons that business fail is? It is not the lack of customers, or workforce, or the balance sheet. The lack of operational cash puts undue stress on businesses resulting in the breakdown of the operations. This problem increases manifold if you are running multiple businesses. Always ensure that you have sufficient cash to run all your businesses for at least a couple of quarters without any new revenue.
Revenue management
Revenue keeps your businesses running and not planning a sustainable revenue model will land you and your businesses in trouble. Ensuring that you have a revenue model cut out for all your businesses and figuring out a way to sustain it over time will be essential. Managing revenue at every stage will help you quickly scale your businesses.
Separate Finances
Since you are running multiple businesses, it is natural for you to mix finances from one business with another. However, this is a mistake which can turn catastrophic for all your businesses. Maintaining separate finances for all your businesses and keeping your personal finances separate, will ensure that any untoward incidence in any business will not impact any of your other businesses. Structuring multiple businesses in terms of finance is vital in achieving long-term success.
Learn more about
Mutual Funds
for a good personal financial management.
DISCLAIMER
The information contained herein is generic in nature and is meant for educational purposes only. Nothing here is to be construed as an investment or financial or taxation advice nor to be considered as an invitation or solicitation or advertisement for any financial product. Readers are advised to exercise discretion and should seek independent professional advice prior to making any investment decision in relation to any financial product. Aditya Birla Capital Group is not liable for any decision arising out of the use of this information.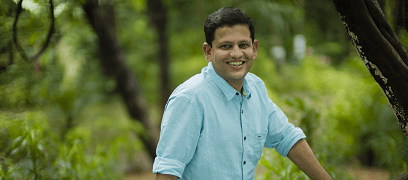 abc-of-personal-money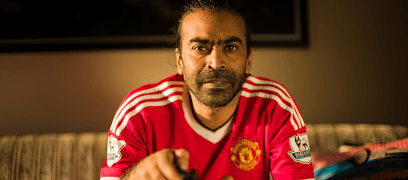 abc-of-personal-money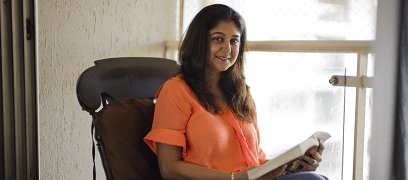 abc-of-personal-money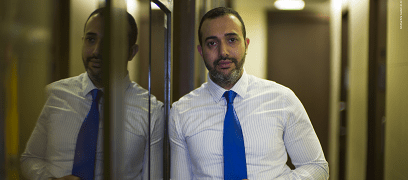 abc-of-personal-money
abc-of-personal-money
Posted on 05 February 2020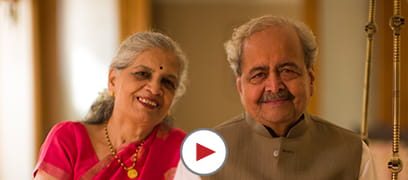 themoneyproject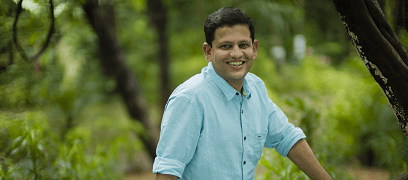 abc-of-personal-money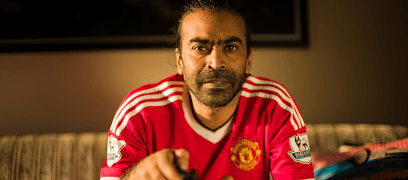 abc-of-personal-money