When you start retirement planning at the age of 40, you are already behind and have less time to build your retirement corpus. Hence you should start investing as soon as possible which will help you in building a hefty retirement fund.
Retirement is a very important period in your life. It is never too early to start planning for your retirement. Retirement planning is very significant as it will help you in having a quality life post-retirement when there will be no regular flow of income.
A 40-year-old person should be more conscious about his retirement planning as he has less number of income years than a person starting at 25 or 30 years. You can also make a structured retirement plan which will help you in building your retirement funds.
Steps to start your retirement planning at 40:
Determine your retirement age
Deciding the age when you want to retire from your professional life is the first step in retirement planning. When you finalize the age for your retirement then you will have the estimated time left to save and invest your retirement.When you are 40 years old you will be earning approximately 50% of your total lifetime income. You might also have your child's expenses or EMIs, etc. However, saving for your retirement should be your priority as it will help you in leading a good life.
Understand your post-retirement expenses
When you are planning for your retirement at 40 it is crucial to have a fair idea about your post-retirement expenses. This will help you in determining what amount of retirement fund will suffice your post-retirement needs. The rising general and medical inflation are also the major concerns which you have to look after.You should also note that with improved medical science, your retired life can be as long as your income years. If you are not able to figure out your post-experiment expense then you can even calculate it with the help of various online calculators.
Build a corpus through investments
When you have calculated post-retirement expenses then you have to focus on how can you build the retirement corpus which will be sufficient for you. You can opt for government schemes such as Public Provident Fund (PPF) and fixed deposits (FD). However, you should focus on the financial instruments and schemes which will help you beat the inflation rate.
Mutual funds
have also become a good investment option which has the potential to deliver inflation-beating returns over a period of time. You can invest in mutual with through the systematic investment planning (SIP) and if your risk appetite is high then you can invest in equity funds which can give you good returns. However, you should be invested for a longer period of time.
Don't entirely depend on your retirement funds
Retirement funds will help you in living a better life after you retire. However, you should not use your retirement funds on anything else. You can have a different account which will have the emergency funds which will suffice you in an emergency situation. If you end up using your retirement funds then it will directly affect your quality of life post-retirement.
Click here to visit our
Retirement Planning Calculator
DISCLAIMER
The information contained herein is generic in nature and is meant for educational purposes only. Nothing here is to be construed as an investment or financial or taxation advice nor to be considered as an invitation or solicitation or advertisement for any financial product. Readers are advised to exercise discretion and should seek independent professional advice prior to making any investment decision in relation to any financial product. Aditya Birla Capital Group is not liable for any decision arising out of the use of this information.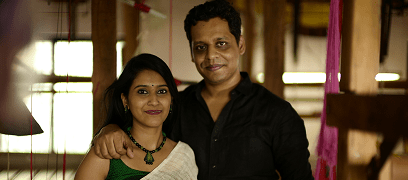 abc-of-retirement-planning
abc-of-retirement-planning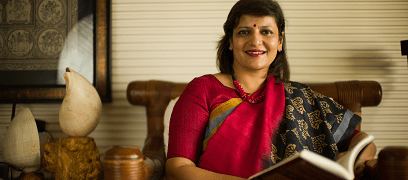 abc-of-retirement-planning
abc-of-retirement-planning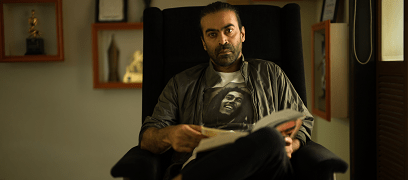 abc-of-retirement-planning
abc-of-retirement-planning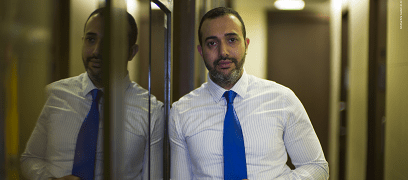 abc-of-personal-money
abc-of-personal-money
Posted on 05 February 2020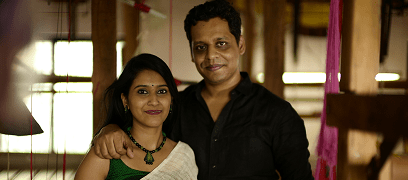 abc-of-personal-money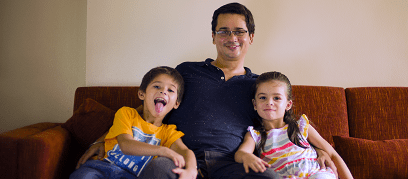 abc-of-personal-money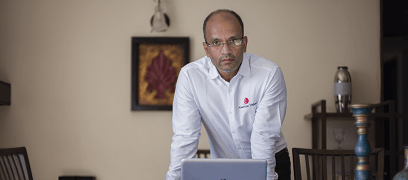 abc-of-personal-money