Mutual funds pools resources from various investors and invests in them across different asset classes. They are managed by fund managers and offered by asset management companies.
Switch on television and you will find advertisements with the theme. Mutual funds sahi hain. Flip pages of newspapers and chances are you will find similar advertisements. So, what are mutual funds and how they work? Let's find out.
What are mutual funds?
A mutual fund pools money from multiple investors and invests them across different asset classes such as stocks, bonds, shares, etc., across industries. If you observe closely, you will find that every mutual fund invests a certain percentage of money in a company belonging to a particular sector.
Working of mutual funds
The working mechanism of mutual funds is pretty simple. It collects money from different investors and invests it across stocks, bonds, securities and shares among others. The person in-charge of investing this money is called the fund manager, who is appointed by the entity offering the fund. This entity is called the asset management company (AMC). AMCs can offer
different types of mutual funds
as per guidelines laid by the Securities and Exchange Board of India (SEBI). Mutual fund investments in India are regulated by SEBI.
How can you invest in mutual funds?
Investing in mutual funds is as easy as it gets. You can do it yourself or through an intermediary. However, if you are doing it for the first time, you need to be KYC-compliant. For this, you need to give details of your PAN card along with identity and address proof.You can do it online by browsing the website of any AMC or by submitting the hard copy of the documents to any branch office of an AMC or mutual fund intermediary.
Note that once you become KYC-compliant, you can invest in any mutual fund from any AMC.


Once you are KYC-compliant, you can invest into any fund you want to anytime. Note that there are two modes through which you can invest in mutual funds. They are:
Systematic investment plan (SIP)
Lump sum investment
In SIP, a fixed amount is deducted every month and invested in your chosen fund. On the other hand, in lump sum investment, you invest a large amount at one go.
Common types of mutual funds
There are different types of mutual funds in which you can invest. Some of the most common ones are:
Equity funds:
Also known as stock funds, equity mutual funds primarily invest into stocks of different companies. If you have a long-term outlook, you can invest in equity funds.
Debt funds:
These funds invest in money-market instruments such as government bonds and corporate debentures etc. They are less volatile compared to equity funds.
Hybrid funds:
As the name suggests, hybrid funds invest in a mix of equities and debt in a fixed proportion.
Now that you know what mutual funds are all about, it's time to start investing in them.
Explore different
Mutual Funds
here.
DISCLAIMER
The information contained herein is generic in nature and is meant for educational purposes only. Nothing here is to be construed as an investment or financial or taxation advice nor to be considered as an invitation or solicitation or advertisement for any financial product. Readers are advised to exercise discretion and should seek independent professional advice prior to making any investment decision in relation to any financial product. Aditya Birla Capital Group is not liable for any decision arising out of the use of this information.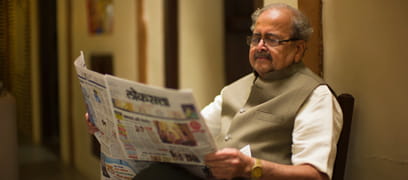 mutual-funds
mutual-funds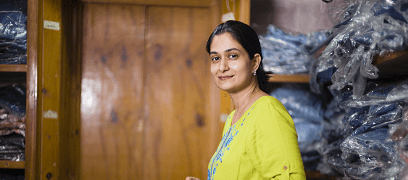 mutual-funds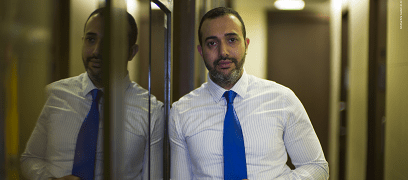 abc-of-personal-money
abc-of-personal-money
Posted on 05 February 2020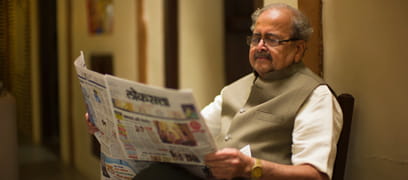 mutual-funds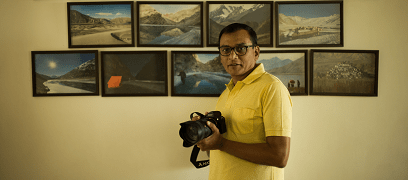 stocks-and-securities
mutual-funds