Mutual funds are one of the more popular investment avenues - considering they have the potential to deliver superior long-term inflation-beating returns that can help you reach a formidable corpus. However, there is another function that mutual funds perform – that of reducing your tax burden.
Welcome equity-linked savings scheme (ELSS)
As an investor, you can bring down your tax liability by parking money in mutual funds. This in turn, brings the focus on Equity-Linked Savings Scheme (ELSS).
Investments in ELSS are uniquely advantageous, as compared to other avenues of investments. That's because besides having the potential to deliver inflation-adjusted superior returns with time, ELSS investments are tax-exempted up to a limit of Rs. 1.5 lakh, as per Section 80C of the Income Tax Act, 1961. Also, a lock-in period of 3 years means you can withdraw money at the end of the 3 years.
The amount of tax you can save through ELSS
Suppose you are in the highest tax bracket (30%) with a taxable income of Rs. 15 lakhs (FY 2018-19), without any deductions claimed under any section of the Income Tax Act, the gross tax payable is Rs. 2,73,000
| | |
| --- | --- |
| Gross Total Income | Rs. 15,00,000 |
| Deduction | Rs. 0 |
| Gross Tax | Rs. 2,73,000 |
On the other hand, if you invest Rs. 1.5 lakh in ELSS in a fiscal, your gross tax payable comes to Rs. 2,26,200 (
see figure 2
). That's a flat savings of Rs. 46,800.
| | |
| --- | --- |
| Gross Total Income | Rs. 15,00,000 |
| Deduction | Rs. 1,50,000 |
| Gross Tax | Rs. 2,26,200 |
Things to keep in mind
To make the most of ELSS investments, it is imperative that you start early and not warm up to the prospect late into the year. That is because any delay might end up costing you precious capital gains. In case you put off investments till late in the year, you might only be able to cash in on the tax-saving component but not do much when it comes to reaping superior returns on investment.
Most have the tendency to foray into investments towards the end of the financial year, with the objective being to save on tax outgoes. What happens here is that they run the risk of falling to the first sales trope that comes along, that in turn limits their holistic view of capitalizing on the overall investment.
That being said, such an approach is inherently flawed, for a good tax-saving investment should ideally be a viable investment avenue first, and later, a tax-saver.
A long-standing misconception
Long has this myth been that ELSS isn't ideal for salaried professionals or individuals nearing their retirement age. However, this is far from the truth. That's because should your income fall within any of the tax brackets, you can consider investing in ELSS to enjoy handsome tax benefits and equity exposure at the same time.
In conclusion, akin to other equity investments, the best approach to invest in ELSS funds is a Systematic Investment Plan (SIP). SIPs not only bring discipline into your investment, but also prevents you from catching the market peak.
Explore
Various Mutual Funds
here.
DISCLAIMER
The information contained herein is generic in nature and is meant for educational purposes only. Nothing here is to be construed as an investment or financial or taxation advice nor to be considered as an invitation or solicitation or advertisement for any financial product. Readers are advised to exercise discretion and should seek independent professional advice prior to making any investment decision in relation to any financial product. Aditya Birla Capital Group is not liable for any decision arising out of the use of this information.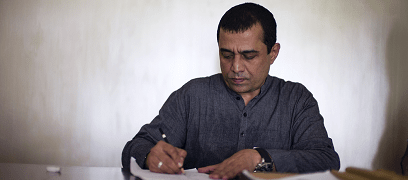 mutual-funds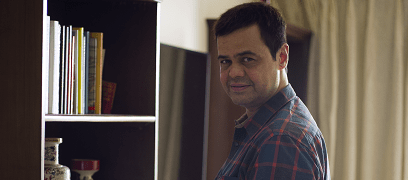 mutual-funds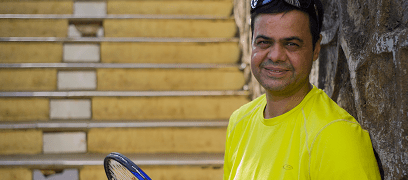 mutual-funds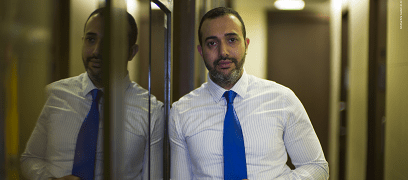 abc-of-personal-money
abc-of-personal-money
Posted on 05 February 2020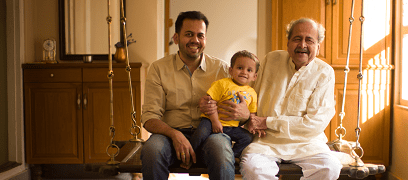 pension-funds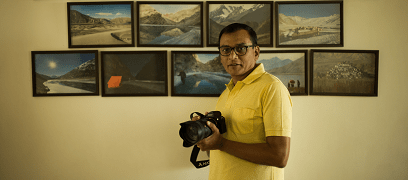 pension-funds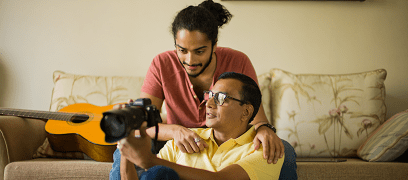 pension-funds