Investments typically need objectivity and commitment. Without these qualities, it is difficult to keep calm when prices rapidly fluctuate. Investments can broadly be classified into short-term and long-term investments, based on time span.
Short-Term Investment
An investment which has a time span of not more than 3 years is called short term investment. The most common examples of short-term investments are Bank Fixed Deposits, Mutual Funds, short-term bonds, money market funds etc.
Long-Term Investment
A long-term investment usually represents investments which are intended to meet expenses towards a major life event such as buying a second home, children's education and marriage or retirement. It offers a greater probability of maximising returns over a period of 10 years or more. Long term investments are usually illiquid but offer a high rate of return.
The Distinction Between Short-Term and Long-Term Investments
Before making a distinction between the two, there are several factors which should be kept in mind.
Risk
All investments are prone to some type of risk. However, long-term investments carry more risks and are often volatile. Regular fluctuations in the market can erode the value of long-term investments. On the other hand, short-term investments have risks associated with inflation and purchasing power. High inflation rates can render returns on short-term investment insufficient.
Goal
Long-term investments are done with the intention of building resources for the long term such as retirement. On the other hand, short-term investments are primarily done to fulfil short-term plans such as buying a two-wheeler, car or finance a vacation.
Expectations
An investor who chooses long-term investment looks for higher returns on investment in order to secure his future. Many people expect these investments to be profitable after sale.
The expectations for short-term investments are somewhat different. Investors usually use these for day to day expenses such as rent. Typically, these investments guarantee relatively more protection of principal amount. For example, if one buys a scooter, he/she does not expect much in the way of a return or appreciation in value.
Which Type Should You Choose?
It is always advisable to strike a fine balance between short-term and long-term investments. Investors should wisely earmark certain funds for long-term investments, for a comfortable living and wealth creation. Long-term investments help you to withstand sudden market crashes.
It is always important to diversify investments i.e. purchase stocks, bonds etc. of different market sectors and have a well-balanced investment portfolio of risky and less risky investment options. Another major factor, when it comes to choosing between the two is age. Younger investors should choose riskier and long-term investment plans, while older investors should minimise risks and choose short-term investment plans.
Explore
Various Mutual Funds
here.
DISCLAIMER
The information contained herein is generic in nature and is meant for educational purposes only. Nothing here is to be construed as an investment or financial or taxation advice nor to be considered as an invitation or solicitation or advertisement for any financial product. Readers are advised to exercise discretion and should seek independent professional advice prior to making any investment decision in relation to any financial product. Aditya Birla Capital Group is not liable for any decision arising out of the use of this information.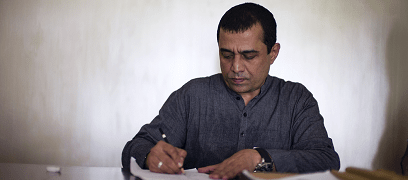 mutual-funds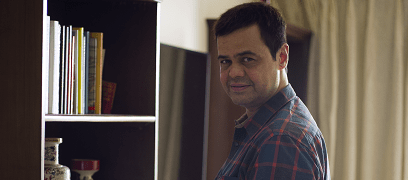 mutual-funds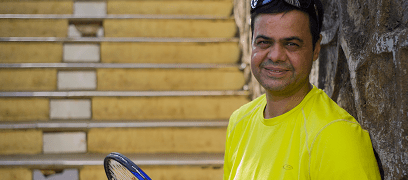 mutual-funds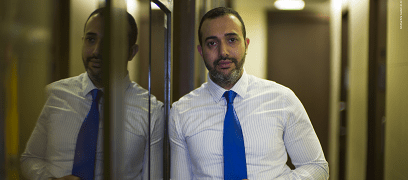 abc-of-personal-money
abc-of-personal-money
Posted on 05 February 2020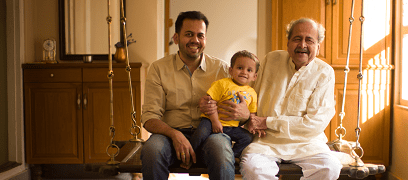 pension-funds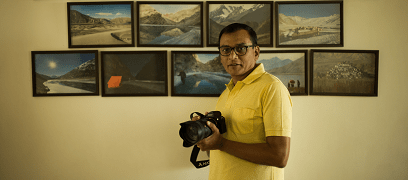 pension-funds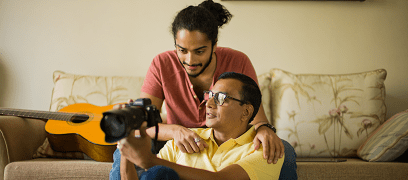 pension-funds