In order to take the best decisions about investing, it's important that you answer a few questions for yourself. Will these investments help beat the effects of inflation in the next 15-20 years? How safe is my investment? Will it help achieve my financial goals?
Let's look at a few comparison points so that we are able to answer these questions:
Returns:
Most banks in India offer a compound interest of 4% to 6%, which might be extended to 7% if the amount in your account is above 1 lakh rupees. Banks credit the interest amount in your bank every three months. Interest earned up to Rs.10,000 in a financial year is exempt from taxes while an amount above that is taxable as per your tax slab.
With Mutual Funds, your returns can range from 7% to as high as 18% over a period of one year. If you opt for equity-linked saving schemes, the returns are taxable only if they exceed Rs. 1,00,000 in a year.
Risk:
Savings accounts have almost no risk involved and offer interest rates that are also on the lower side. You may invest small to lump sum amounts at any time of the year and your returns are calculated accordingly.
Investments in mutual funds, however, are subject to market risks. If you invest for the short term or choose securities that have an uneven track record, then there is a possibility of either getting very few returns or losing money. Consider your risk tolerance and investment goals before identifying the best Mutual Fund provider for your needs.
Ease:
With the digital revolution, investing in mutual funds is as easy as opening a savings account. Once your KYC (Know Your Customer) formalities have been completed, you are all set to start putting your money in. You can maintain a zero balance in your savings account, but of course, your money will grow only with the amount you keep putting in.
You can start investing in a mutual fund with as little as Rs. 500 per month. Due to the Rupee Cost Averaging principle, with varying prices, an increasing number of mutual fund units can be purchased over a period, helping you substantially improve your returns on investment.
In conclusion, although the risks involved in mutual funds are greater than a savings account, the returns are far greater and work very well towards long term goals like buying your dream house, funding your children's education, setting money aside for retirement, etc.
Explore
Various Mutual Funds
here.
DISCLAIMER
The information contained herein is generic in nature and is meant for educational purposes only. Nothing here is to be construed as an investment or financial or taxation advice nor to be considered as an invitation or solicitation or advertisement for any financial product. Readers are advised to exercise discretion and should seek independent professional advice prior to making any investment decision in relation to any financial product. Aditya Birla Capital Group is not liable for any decision arising out of the use of this information.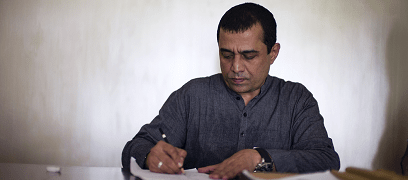 mutual-funds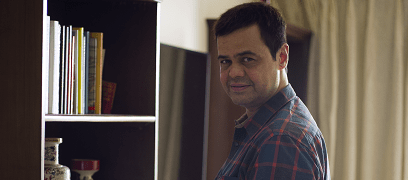 mutual-funds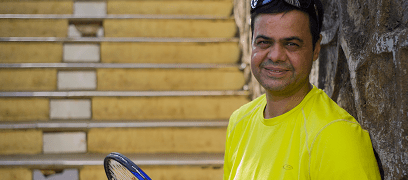 mutual-funds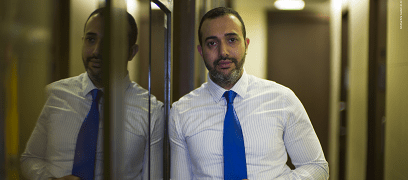 abc-of-personal-money
abc-of-personal-money
Posted on 05 February 2020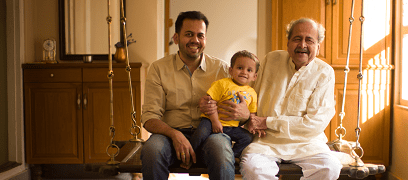 pension-funds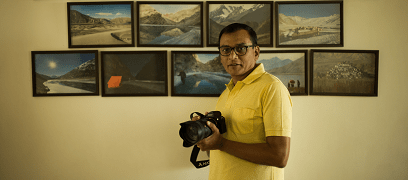 pension-funds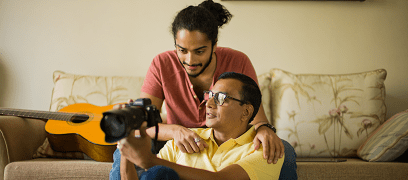 pension-funds