The unified indirect taxation system of GST has been operational for almost two years since its implementation in 2017. The impact of the new tax regime on the business economy and government organisations is multi-faceted and can only be experienced in differing periods by different sectors.
But while a lot has been said about the positives and negatives of GST and its impact on businesses and Indian economy, what matters to a common man is the
GST impact on household
expenses. Let us have a look at how this unified tax regime has impacted households in the last two years-
1. GST on Daily Use Products
The biggest portion of a standard monthly budget is generally spent on daily use products. This includes food items, household products, personal care products, and miscellaneous items such as wristwatch, accessories, leather bag, automobile, and more.
While GST has reduced the cost of many of these products, the cost has increased in some cases. For instance, if the base price of refined cooking oil was Rs. 200, the tax on the same was Rs.22-23 before, but it has now fallen to Rs. 10. On the other hand, things like appliances have become more expensive.
2. Services Under GST
While GST has mostly reduced the cost of many of the daily use products, the same cannot be said for services generally used by households. Most of the services such as financial services and telecom services have become slightly more expensive.
Even transport services have become expensive depending on the travel class you generally prefer. For instance, travelling in business class has become more expensive while economy tickets have got cheaper.
3. Exemptions Under GST
To further reduce the
impact of GST
on common man, the government has also exempted many goods and services. GST exemptions are available on unprocessed milk, meat, fish, vegetables, unprocessed cereals, education, sleeper class and local train travel, and more.
Healthcare too is exempt from GST; however, medicines continue to be taxed under 5%, 12%, and 18% GST tax brackets.
Has GST Benefited a Standard Indian Household?
Overall, it can be said that GST has been able to reduce household expenses. Several daily use products are now under a lower tax rate, and several of them are also exempt from GST. But if you prefer branded products or more convenience, you'd mostly be required to pay a higher price. If you see that your monthly budget has increased after GST has come into effect, you can take corrective measures as cheaper alternatives are available in most cases.
Click here to visit our
personalized online advisor
that gives you the financial expertise you need.
DISCLAIMER
The information contained herein is generic in nature and is meant for educational purposes only. Nothing here is to be construed as an investment or financial or taxation advice nor to be considered as an invitation or solicitation or advertisement for any financial product. Readers are advised to exercise discretion and should seek independent professional advice prior to making any investment decision in relation to any financial product. Aditya Birla Capital Group is not liable for any decision arising out of the use of this information.
abc-of-taxes
abc-of-taxes
abc-of-taxes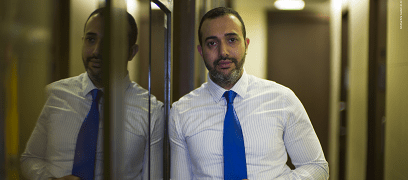 abc-of-personal-money
abc-of-personal-money
Posted on 05 February 2020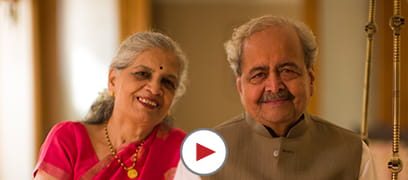 themoneyproject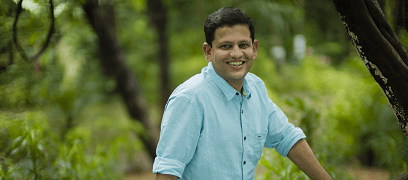 abc-of-personal-money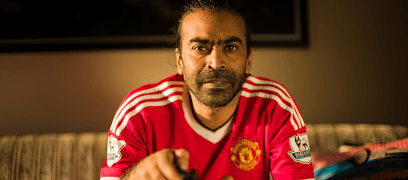 abc-of-personal-money