As crucial as it is to know what is taxed under Goods and Services Tax, it is equally important to understand the list of exemptions. Like all other taxes, there are a few exemptions under GST where goods and services are exempt from tax liability. Here is the list of examples of exemptions under Goods and Services Tax:
Exempted Goods
Food
Fruits and vegetables, cereals, meat and fish, potatoes and other edible tubers and roots, tender coconut, tea leaves, jaggery, coffee beans, ginger, turmeric, milk, curd, etc.
Raw materials
Silk waste, raw silk, raw jute fibre, unprocessed wool, handloom fabrics, cotton for khadi yarn, khadi, charcoal, and firewood.
Tools/Instruments
Shovels, spades, agricultural tools, handmade musical instruments, hearing aids, and tools used by physically challenged individuals.
Miscellaneous
Contraceptives, semen, human blood, vaccines, organic manure, earthen pots, beehives, live animals (except horses), maps, books, journals, newspapers, non-judicial stamps, kites, and pooja props.
Note: The above list of exempted goods is listed under GST rules but may be subject to change as the council suggests. Also, the above mentioned are examples of a few exempted goods, and more goods qualify for Nil GST.
Exempted Services
• All the services related to agriculture including harvesting, cultivation, supply, packaging, warehouse, renting or leasing of machinery, etc. are exempted from GST. However, this does not include the rearing of horses.
• Transportation of individuals via public transport, metered cabs, auto-rickshaws, metro, etc.
• Transport of agriculture produce and transportation of goods outside of India
• Transportation of goods where the total amount of charges is less than Rs 1500
• Government and foreign diplomatic services
• Services provided by RBI or any foreign diplomatic mission in India are also exempt from GST
• Services provided to diplomats including the United Nations
• Certain healthcare and educational services are also exempt from GST such as mid-day meal catering services, services provided by a Vet, clinic, or paramedics. Services by ambulances and charities are also included in the list
Some of the other exemptions of services under GST Include:
• Services provided by tour guides to foreign tourist.
• Library services
• Services for conducting religious ceremonies
• Distribution of electricity
• Services by authorised sports organisations
Note: The above list is a few examples of services exempted from GST, and there are more services that qualify for nil GST. The above list is also subject to timely change as per the rules of the GST council.
Click here to visit our
personalized online advisor
that gives you the financial expertise you need.
DISCLAIMER
The information contained herein is generic in nature and is meant for educational purposes only. Nothing here is to be construed as an investment or financial or taxation advice nor to be considered as an invitation or solicitation or advertisement for any financial product. Readers are advised to exercise discretion and should seek independent professional advice prior to making any investment decision in relation to any financial product. Aditya Birla Capital Group is not liable for any decision arising out of the use of this information.
abc-of-taxes
abc-of-taxes
abc-of-taxes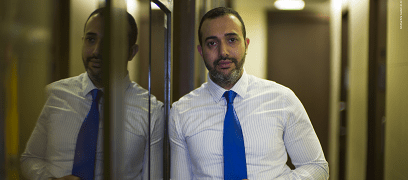 abc-of-personal-money
abc-of-personal-money
Posted on 05 February 2020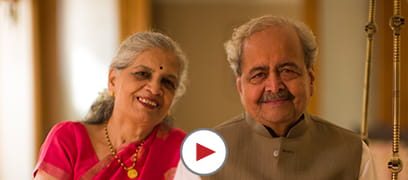 themoneyproject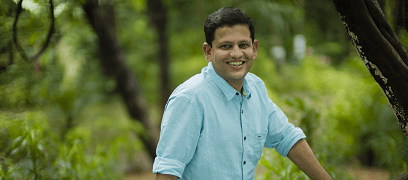 abc-of-personal-money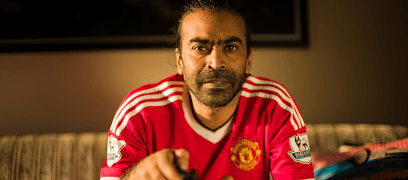 abc-of-personal-money