Claiming tax credits can be invaluable in easing the financial burden for those who qualify for the same. The Indian government offers several tax credits that can help taxpayers keep some of their hard-earned money in their pockets. However, before delving into who qualify for these rebates, it's important to understand a little about tax credits and how they work in practice.
Tax Credit Definition:
In layman terms, it is a type of credit designed to reduce the taxable income. Unlike tax deductions that are detracted from the gross income of an individual, tax credits come off the total payable tax. They can significantly trim down the actual amount owed to the government.
Top Tax Credits in India:
Let's take a look at some popular tax credits which a taxpayer can potentially pursue under the Indian Income Tax law.
● Income Tax Credit:
If an individual is charged taxes higher than the total liability, the overpaid amount is remitted as a tax credit. This credit can be subtracted fully from future tax payable to the government.
● Child Tax Credit:
While no specific child tax credits currently prevail in the country, the government offers benefits that function as tax breaks and exemption to taxpaying families with children. The incentive is aimed at promoting high literacy rates and education among children.
● Foreign Tax Credit (FTA):
The globalisation of economic activities has led to a surge in cross border transactions. In a bid to avoid issues of dual taxation, India has entered into the Double Taxation Avoidance Agreement (DTAA) with around 80 international countries. As per the treaty, an Indian resident is entitled to claim the benefit of FTA for taxes subjected to foreign-sourced income in overseas countries.
● Input Tax Credit (ITC):
ITC can be claimed by a host of businesses/individuals (service providers, agents, e-commerce traders, suppliers or manufacturers) on tax paid for the purchase of capital goods or any other relevant contributions to the business. It must be noted that ITC is state-specific, and the norms may vary accordingly.
● Other Tax Credits:
Disabled seniors falling under a particular income bracket may qualify for credits which can reduce their tax burden considerably. Taxpayers with a total income of less than Rs.5 lakh per annum can claim a rebate of Rs.2, 000. Also, individuals with a net taxable income of up to Rs.5 lakh are entitled to zero tax liability as credits.
Seek an Expert Advice to Avail Maximum Credit
This is just a brief look at the top tax credits in India. Since credits come with limitations and a whole set of rules, it's prudent to consult a tax professional before filing returns to help navigate the ones you qualify for.
Click here to visit our
personalized online advisor
that gives you the financial expertise you need.
DISCLAIMER
The information contained herein is generic in nature and is meant for educational purposes only. Nothing here is to be construed as an investment or financial or taxation advice nor to be considered as an invitation or solicitation or advertisement for any financial product. Readers are advised to exercise discretion and should seek independent professional advice prior to making any investment decision in relation to any financial product. Aditya Birla Capital Group is not liable for any decision arising out of the use of this information.
abc-of-taxes
abc-of-taxes
abc-of-taxes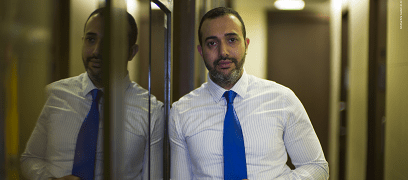 abc-of-personal-money
abc-of-personal-money
Posted on 05 February 2020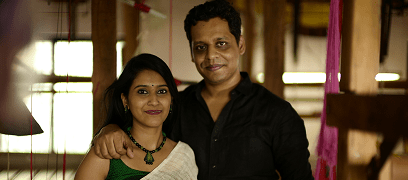 abc-of-personal-money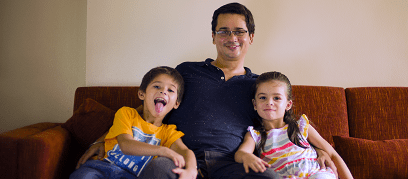 abc-of-personal-money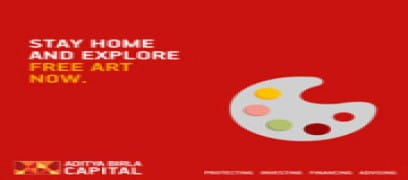 abc-of-personal-money