For a country like India, that has a diverse demography, the small and medium enterprise or SME sector has continued to be one of the biggest employment-generating sectors. Moreover, SMEs are also known to contribute around 40% of the total export of the country and around 50% of industrial output.
The vital role that SMEs play in the Indian economy is the reason why millions across the nation were apprehensive about the new GST tax regime. What really has been the
impact of GST
on SMEs? Just like other sectors, it has been a mixed bag.
Let us understand how-
1. Easier Taxation
GST successfully eliminated the cascading effect of taxation, making the tax process more transparent for SMEs and reducing their tax liabilities. Moreover, as the entire GST process is online, it also helps in saving time and efforts. However, it is also important to know that several SMEs do not have the IT infrastructure or technical expertise for dealing with online systems. Investing in GST software and professional assistance has increased the operational expenses for many SMEs.
2. Reduced Logistics Cost
The traditional tax system was a major hassle for SMEs involved in transportation. Inter-state entry points and checkpoints meant that the vehicles were required to spend a lot of time in long queues. This resulted in the loss of fuel and labour costs. A significant GST impact on business is that it replaced Central Sales Tax with Integrated GST or IGST and even the check-post and border taxes have now been eliminated. This has helped the sector in reducing delays and transportation costs, enabling faster and increased inter-state transportation.
3. Higher Threshold Limit
While the previous tax system required businesses with a turnover of Rs. 10 lakhs (Rs. 5 lakhs in some states) to pay VAT, only businesses with an annual turnover of Rs. 20 lakhs and above are required to register for GST. However, the threshold has also resulted in a host of difficulties for a lot of small businesses. This is because the excise tax was only paid by businesses which had an annual turnover of Rs. 1.5 crore and above. But now, even businesses with a turnover of Rs. 20 lakhs are required to pay GST. However, it is also important to note that there is also a composition scheme with which businesses can pay a fixed GST on their turnover.
GST for SME Growth
GST impact on small scale industries
has been good and bad, depending on the industry you are involved in and the scope of your operations. With time, GST is expected to increase competition among SMEs, enabling healthy growth which will further strengthen the Indian economy.
Click here to visit our
personalized online advisor
that gives you the financial expertise you need.
DISCLAIMER
The information contained herein is generic in nature and is meant for educational purposes only. Nothing here is to be construed as an investment or financial or taxation advice nor to be considered as an invitation or solicitation or advertisement for any financial product. Readers are advised to exercise discretion and should seek independent professional advice prior to making any investment decision in relation to any financial product. Aditya Birla Capital Group is not liable for any decision arising out of the use of this information.
abc-of-taxes
abc-of-taxes
abc-of-taxes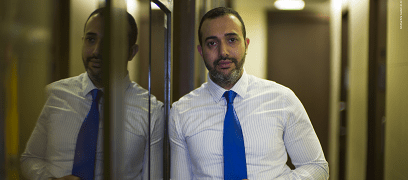 abc-of-personal-money
abc-of-personal-money
Posted on 05 February 2020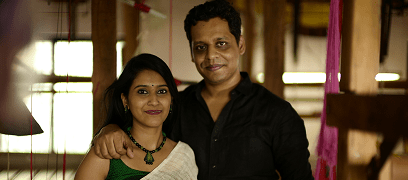 abc-of-retirement-planning
abc-of-retirement-planning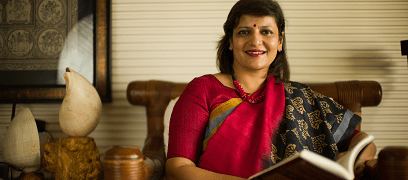 abc-of-retirement-planning
abc-of-retirement-planning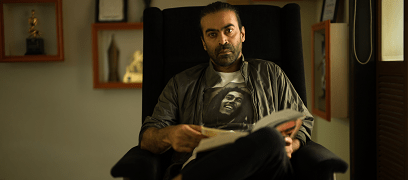 abc-of-retirement-planning
abc-of-retirement-planning