Though most people relate sabbatical only to working professionals, even businesspersons may need to take a break from work. There can be multiple reasons for it. A financial loss, dip in demand for products and services, change in policy, labor unrest or a natural disaster are some of the reasons which might force you to take a break from work. Let's see how this impacts your business:
Losing out on present and future clients
When you are on a sabbatical, you can lose out not only on existing clients, but also future ones. This is because today customers have several alternatives to fall back upon.
A prudent way to stop losing out on existing clients is to inform them about the sabbatical and tell them when you intend to return. During the period, keep in touch with them so that they don't let you go off their radar.
Unable to capture market opportunity
When you are on a sabbatical, your business may fail to capture the opportunities presented by the market. For instance, during the period of sabbatical the Government or regulatory bodies may come up with any policy benefitting your line of business (LOB).
In such a scenario, you are left with no option but to let the opportunity go begging. An ideal way to prevent it is to keep a track of all the happenings and events so that you are at least aware of the developments and can grab the opportunity if permissible on your return.
Falling behind the technology curve
This can be another possible outcome of a sabbatical. Modern-day business is dynamic that warrants constant up gradation of technology. However, when you are away from work, you may find yourself falling behind the technology front.
Just like business, modern technology is dynamic that transforms with each passing day. When you are into business, there's a keen interest to understand these transformations. However, the same can't be said when you are away.
Giving an edge to competitors
A sabbatical may give an edge to your competitors. This is because when you are not working, your rivals can not only capture your market share but also increase their influence.
By adopting the latest technology and also cashing upon the market opportunities, your competitors may go miles ahead in business. Catching them up can become a tall order by the time you resume.
To sum up
While a sabbatical in business may sometimes be forced, it's important to get back on track as soon as possible. Note that this is akin to starting afresh. During this time, keep in touch with all the stakeholders and make sure you communicate with each of them on a regular basis remain informed about all aspects of business.
Click here to visit our
personalised online advisor
that gives you the financial expertise you need.
DISCLAIMER
The information contained herein is generic in nature and is meant for educational purposes only. Nothing here is to be construed as an investment or financial or taxation advice nor to be considered as an invitation or solicitation or advertisement for any financial product. Readers are advised to exercise discretion and should seek independent professional advice prior to making any investment decision in relation to any financial product. Aditya Birla Capital Group is not liable for any decision arising out of the use of this information.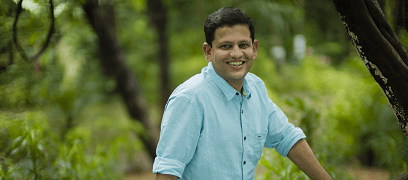 abc-of-personal-money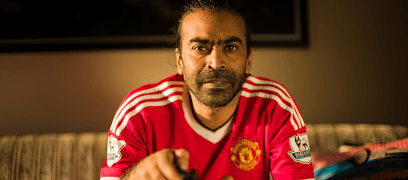 abc-of-personal-money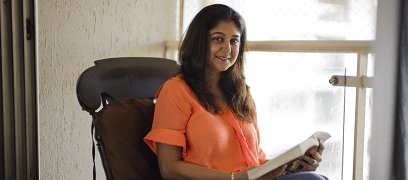 abc-of-personal-money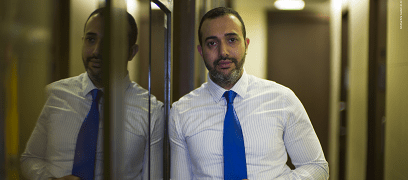 abc-of-personal-money
abc-of-personal-money
Posted on 05 February 2020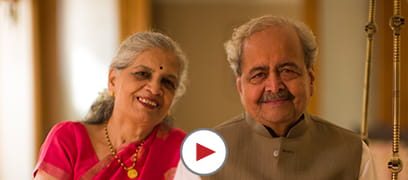 themoneyproject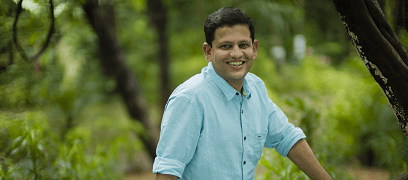 abc-of-personal-money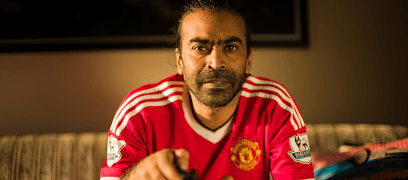 abc-of-personal-money