Most of us have shifted to debit and credit cards to avoid cashless transactions. There are some
debit card benefits
and on the other hand credit cards have their own advantages. Let's take a look at some of the advantage of debit card and understand why a debit card is essential.
Helps you stick to your budget
With debit cards, you can only withdraw money from your account. You don't get to spend the money you don't have, unlike credit cards. However, some account holders may get an overdraft facility that will allow you to withdraw a certain amount even after you run out of your bank balance. As you don't get to spend any money beyond your account balance, a
debit card user
will stick to a monthly budget.
Doesn't incur interest
When you spend via credit card, you are asked to repay the amount every month with a certain interest. When using a debit card, you are not asked to pay any interest as the amount you spend via debit card is not borrowed. Hence, if you don't want to spend extra money, paying interest every month, it is essential to direct all your transactions to debit card.
Does not add up in the liability in the column
The money you spend with credit card is the borrowed money. When you spend via debit card, you spend that from your savings account. Any kind of borrowings adds on the liability side of your statement. Therefore, with a credit card, your liability section will look bulky, but debit card transactions will only reflect your expenditures.
Unlike credit cards, you don't have to go through an application procedure for debit cards. Hence, you can get a debit card if you have sufficient balance in your bank account. You wouldn't have to go through referral checks, document submission or any other kind of inquiry for getting the debit card. By just mentioning in the services section that you will require a debit card along with your bank account you can hold of one of the debit cards offered by your bank.
Both debit cards and credit cards are meant for cashless transactions. However, the way we spend our money with debit cards differs from the way we spend it with credit cards. Debit cards allow us to spend money from our own account and hence, whether you have a credit card, having a debit card is important.
Learn more about
Mutual Funds
for a good personal financial management.
DISCLAIMER
The information contained herein is generic in nature and is meant for educational purposes only. Nothing here is to be construed as an investment or financial or taxation advice nor to be considered as an invitation or solicitation or advertisement for any financial product. Readers are advised to exercise discretion and should seek independent professional advice prior to making any investment decision in relation to any financial product. Aditya Birla Capital Group is not liable for any decision arising out of the use of this information.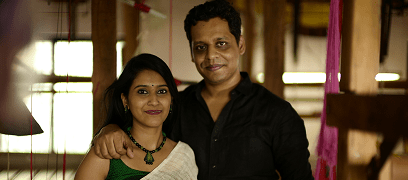 abc-of-personal-money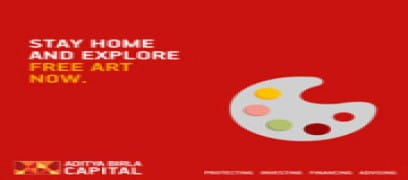 abc-of-personal-money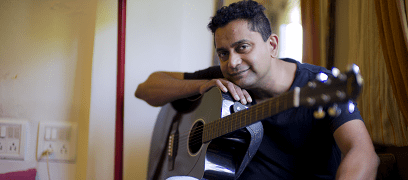 abc-of-personal-money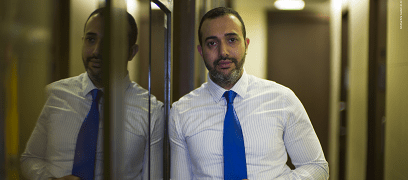 abc-of-personal-money
abc-of-personal-money
Posted on 05 February 2020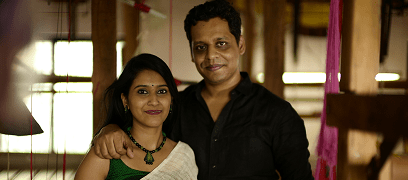 abc-of-personal-money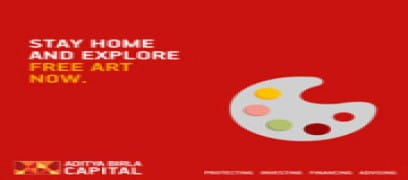 abc-of-personal-money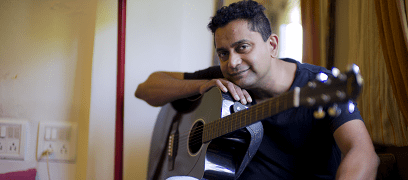 abc-of-personal-money