Apart from satisfying the legal requirement, vehicle insurance offers numerous benefits to the owner. As the insurer undertakes to compensate the insured for any damages to his vehicle, bodily harm or 'third party claims', the insured can be at peace with regards to potential financial losses.
However, the next time you go to renew your policy, following a claim, there can be a spike in the premium amount. Surprised! In this article, we will list the various possible scenarios when this can happen.
You make frequent claims
While you are well within your right to raise a claim from your motor insurance policy, doing so too often can increase premiums. When you buy insurance, you enter into an agreement based on good faith. When you regularly claim routine damages from the insurer, the company's risk or financial burden increases.
Your insurer keeps track of all the claims made by you. If you make frequent claims, they may charge you higher premiums. Often people make claims even for small damages which they can easily bear out of their pocket. When you do so, not only lose out on the no claims bonus but also expose yourself to higher premiums.
Your vehicle lacked safety features
Note that a motor insurance claim is paid only after a surveyor, appointed by the insurer, inspects your vehicle post damage and submits his/her report. During the inspection, if it's found that your vehicle lacked the safety features required, then you might need to shell out a higher premium.
Safety features not only enhance safety of your vehicle but also paint you as a responsible driver /owner who cares. In such a scenario, the insurance company may lower the premium amount and vice-versa.
You made modifications in your vehicle
\ Note that the fancy modifications made in your vehicle may make it attractive but can drastically increase the premium. Upon inspection by the surveyor, if it's found that you have made modified your vehicle then you may need to shell out a higher premium.
Also, according to a recent Supreme Court Judgement, no motor vehicle can be altered to change the original specification of the manufacturer, which has been provided for registration. So, wider tires, bigger alloy wheels and louder horns aren't legal anymore.
The final word
While availing or renewing vehicle insurance, it's important to provide all correct details. With technical advancements, insurers are embracing technology in a big way to develop products and reward responsible on-road behaviour.
For instance, insurers and tech firms are working on telematics which will capture essential data that will help the former get insight about your driving behaviour in real time. All of these will be used to determine the premium after filing a claim and upon policy renewal.
Click here to calculate your
motor insurance premium
.
DISCLAIMER
The information contained herein is generic in nature and is meant for educational purposes only. Nothing here is to be construed as an investment or financial or taxation advice nor to be considered as an invitation or solicitation or advertisement for any financial product. Readers are advised to exercise discretion and should seek independent professional advice prior to making any investment decision in relation to any financial product. Aditya Birla Capital Group is not liable for any decision arising out of the use of this information.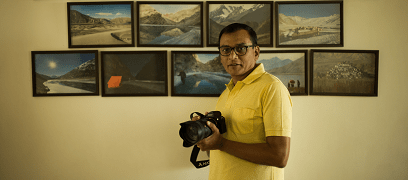 motor-insurance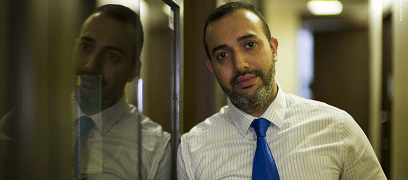 motor-insurance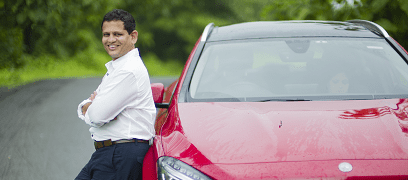 motor-insurance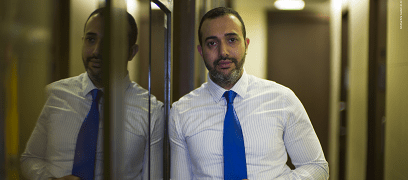 abc-of-personal-money
abc-of-personal-money
Posted on 05 February 2020
health-insurance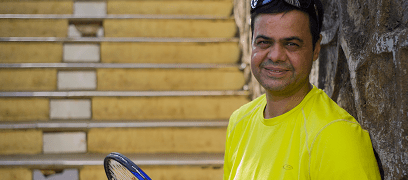 health-insurance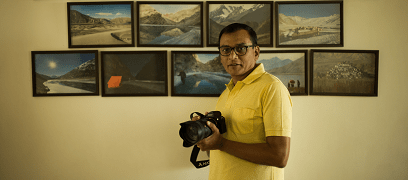 motor-insurance