Based on market capitalization, stocks have been divided into three categories - large-cap, mid-cap and small-cap. Market capitalization refers to a company's total number of outstanding shares available in the market multiplied by the on-going price of each share. For instance, if a company has 1000 outstanding shares in the market, with each currently priced at Rs.10, it's market capitalization will be Rs. 10,000 (1000x10).
What are small-cap stocks?
These stocks lie at the other side of the market capitalization spectrum. These companies are primarily start-ups or ones in their nascent stages of operations. It follows that small-cap companies record low revenues, coupled with a small client base. Moreover, unlike large-cap companies, information about small-cap companies and their stock performance is scarce.
These factors render a higher degree of risk and volatility to small-cap stocks. That being said, it is the same reason that makes such stocks a winner for investors – with a large stomach for risks - who want to stay invested for the long haul.
What are large-cap stocks?
Much like the name suggests, these stocks are first-class and belong to reputable companies with a market capitalization of more than Rs. 20,000 crore. These companies have a strong presence in the market and their stocks are deemed safer (carrying a relatively lower degree of risk) in comparison with those of other companies that fall short of the market capitalization level. Moreover, these companies extend regular information to the public through different media, including newspapers, company websites and television.
From an investment standpoint, this makes it easy for an investor to decide whether he/she would want to invest in such stocks, in keeping with how encouraging the information has been. Indices such as BSE 100 and Nifty 50 comprise of large-cap stocks.
Large-cap v/s small-cap stocks: A head to head comparison
| | | |
| --- | --- | --- |
| Basis of differentiation | Large-cap stocks | Small-cap stocks |
| Market capitalization | Upwards of Rs.20, 000 crore | Generally, less than Rs. 5000 crore |
| Risk and volatility | Deemed relatively safer, owing to companies that have been around the block for many years now, a healthy top-line and readily available information to investors | Riskier and more volatile in comparison, considering these companies are relatively new into their operations. Hence, chances of an unstable revenue model and lack of information for investors |
| Returns | Generally low, as compared to small-cap stocks | Higher, in comparison with large and mid-cap stocks |
| Availability of information | Information is aplenty, made available through newspapers, company websites, etc. | Dearth of information |
| Business stability | High | Low |
| Potential to grow further | Less as compared to small-cap stocks. That is because these companies have been operating for many years, suggesting that they might have already peaked and reached stagnancy | High, vis-à-vis large-cap stocks. Usually, these companies are still nascent, hence, faced with more opportunities to expand operations |
In conclusion, no matter you want to invest in large-cap or small-cap stocks, you should proceed only after having analyses your investment horizon and risk appetite.
Click here to get started with your
stock market investments.
DISCLAIMER
The information contained herein is generic in nature and is meant for educational purposes only. Nothing here is to be construed as an investment or financial or taxation advice nor to be considered as an invitation or solicitation or advertisement for any financial product. Readers are advised to exercise discretion and should seek independent professional advice prior to making any investment decision in relation to any financial product. Aditya Birla Capital Group is not liable for any decision arising out of the use of this information.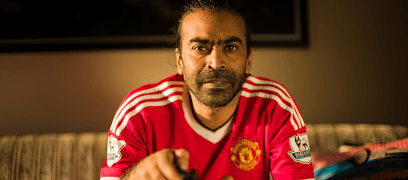 stocks-and-securities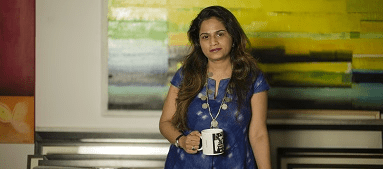 stocks-and-securities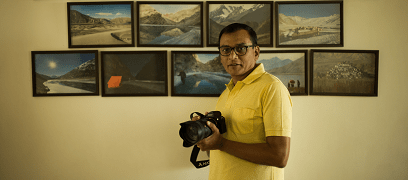 stocks-and-securities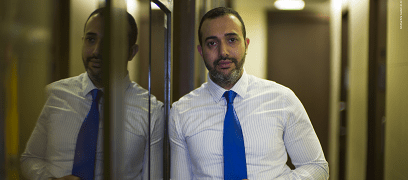 abc-of-personal-money
abc-of-personal-money
Posted on 05 February 2020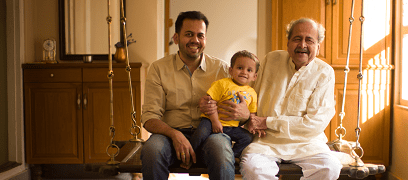 pension-funds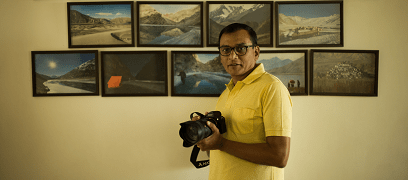 pension-funds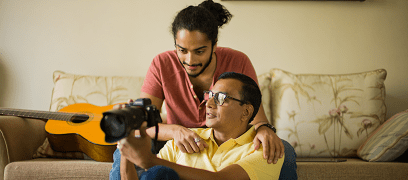 pension-funds