What is Health Insurance Premium?
A health insurance premium is the cost incurred by the mediclaim policy-holder in order to benefit from health insurance coverage. In return, the insurer compensates the policy-holder or other individuals covered under the plan with benefits stated in the stipulated contract. The premium amount for a health insurance policy in India must be paid periodically and is not a straight-forward one time cost.
How is Mediclaim Policy Premium Calculated?
The premium amount paid to the insurer is not an abstract figure. The process of calculating the premium figure is cumbersome and involves technical expertise. A broad range of factors are incorporated in the premium calculation process.
Some of the aspects considered while calculating the premium amount for a health insurance policy are-
Rate of mortality: Premium amount increases with one's age, medical ailments like diabetes, etc.
Personal data of the insured individual: Age, personal medical history, family medical history, lifestyle habits like smoking or drinking
Marketing expenditure incurred by the insurer: Commission to brokers, advertisement costs, etc.
Administrative expenditure incurred by the insurer: Operational expenses, salaries paid to actuaries, etc.
Investments made by the insurance company in stipulated instruments (based on IRDA guidelines)
Policy underwriting: It is a process undertaken by the insurance company to distribute associated risks and prevent expected losses
Community Rating: Involves factors associated with the geographical location of the policy-holder that may have a direct or impact on the health of the individual like political stability, industrial development, access to essential utilities (water, electricity, etc.)
Amount of sum assured: Higher the sum assured, higher the premium amount
Benefits of Medical Policy Premium Calculator
Since the calculation of the premium amount for a health insurance policy is extremely complicated and challenging, incorporating an automated online tool to carry out this task would save a lot of time and effort. Online calculators incorporate sophisticated use of technology and advanced formula-based methodology.
The benefits of using a medical policy premium calculator are-
Knowing the premium amount beforehand can equip the potential policy buyer with crucial information that may influence the buying decision
Quick comparisons between similar health insurance plans can be made, so as to select the mediclaim policy best suited to one's requirements
Efficient method as it eliminates time-demanding tasks like personally meeting with an insurance agent or reaching out to the insurance company by visiting a branch office
Financial planning becomes smoother if one knows the tentative monthly or premium cost in advance. This enables the policy-holder to allocate funds meant for keeping the mediclaim policy in force.
The task of personally computing a comprehensive premium amount of mediclaim policies can be time-consuming and exhaustive. Thus, this job is best left to an online calculator that would yield the best estimate of the premium figure in the blink of a moment.
Learn more about
Health Insurance Plans
here.
DISCLAIMER
The information contained herein is generic in nature and is meant for educational purposes only. Nothing here is to be construed as an investment or financial or taxation advice nor to be considered as an invitation or solicitation or advertisement for any financial product. Readers are advised to exercise discretion and should seek independent professional advice prior to making any investment decision in relation to any financial product. Aditya Birla Capital Group is not liable for any decision arising out of the use of this information.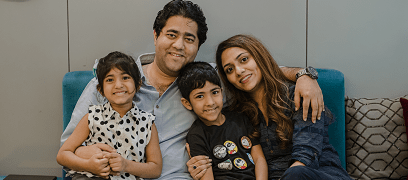 health-insurance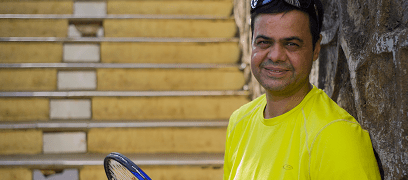 health-insurance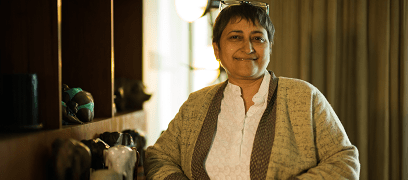 health-insurance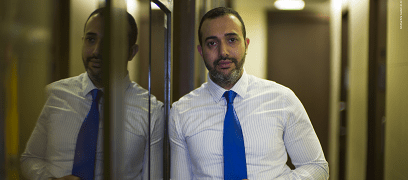 abc-of-personal-money
abc-of-personal-money
Posted on 05 February 2020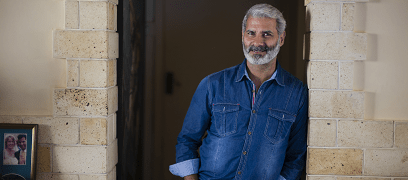 life-insurance
life-insurance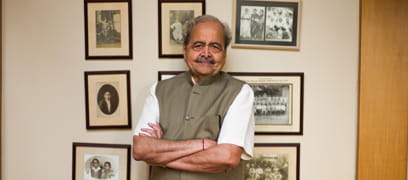 life-insurance