It is important to be patient with mutual fund investment and continue investing during volatility to maximise returns in the long run.
So, finally, you are all set to
invest in mutual funds
. Over the years, mutual funds have caught the attention of investors with them putting Rs. 2.4 trillion
[1]
into the markets in the last two years.
However, to get the best out of your mutual fund investment, it's important to be patient and avoid these mistakes:
1.Choosing a fund without a financial goal
What is a financial goal? It is an objective which you want to achieve in some years down the line. It can be buying a car, undertaking a vacation, accumulating money for your child's higher education, or
saving for your retirement.
Note that there are several types of mutual funds with each of them tailored to help you meet a specific goal. For example, equity funds are better suited to accumulate wealth for goals such as child's education and retirement.
On the other hand, aggressive
hybrid funds
which invest in a mix of equity and debt, can be useful for goals such as buying a car or undertaking a vacation.
2.Selecting a fund based on short-term returns
The choice of your mutual fund should be based on long-term returns. By long-term, we mean a fund that has consistently performed well over a 5- or 8-year period.It is because when you choose a fund that has delivered high returns over a long period, it generally means that the fund has sustained the high and low periods of the market.
Markets go through high and low periods, which are known as cycles. A fund that has consistently performed across market cycles holds the potential to offer stable returns in the long-run, thus helping you to achieve your desired goal.
3.Stopping investment following volatility
Markets are volatile by nature. Several external and internal factors contribute to this volatility and most of them are beyond the control of investors. To maximise returns from your mutual investment, it is important to remain invested during volatile times. When you do so, you stand a better chance of making gains.
This is because when the markets are down, your mutual fund investments, with the same amount of money are able to buy more units at a lesser price. So, during redemption, you can redeem more units, thus making more profits. Be patient and continue investing.
4.Investing lump sum
While you can invest a lump sum or a large amount of money at one go in any mutual fund, it's advisable to go slow and start small. This is possible through a systematic investment plan or SIP. Through SIP, you can invest a fixed amount, as low as Rs. 500, every month.
SIPs bring discipline into investment and ensure you remain invested across market cycles, thus giving you a chance to make profits in the long run.
So, keep in mind these things while investing in mutual funds and utilise this asset class to grow your wealth over time.
Explore
Various Mutual Funds
here.
DISCLAIMER
The information contained herein is generic in nature and is meant for educational purposes only. Nothing here is to be construed as an investment or financial or taxation advice nor to be considered as an invitation or solicitation or advertisement for any financial product. Readers are advised to exercise discretion and should seek independent professional advice prior to making any investment decision in relation to any financial product. Aditya Birla Capital Group is not liable for any decision arising out of the use of this information.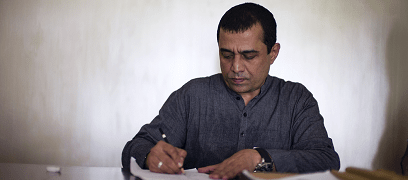 mutual-funds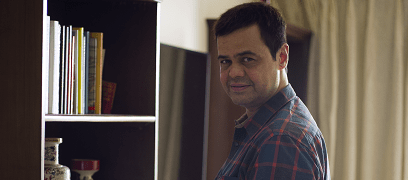 mutual-funds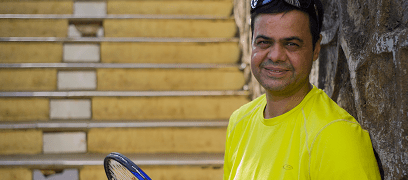 mutual-funds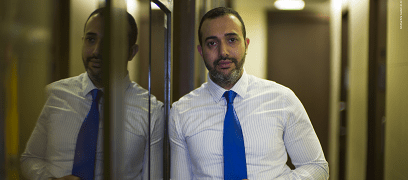 abc-of-personal-money
abc-of-personal-money
Posted on 05 February 2020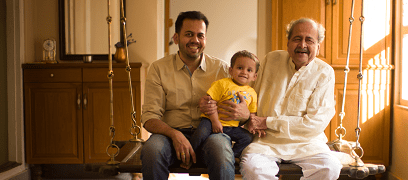 pension-funds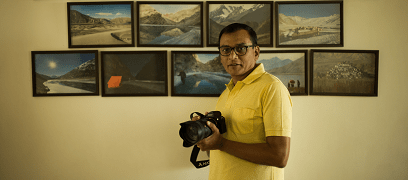 pension-funds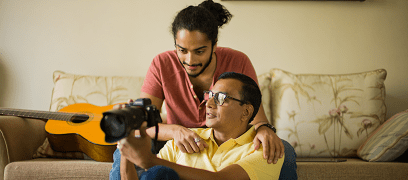 pension-funds