Whether you are travelling on your own, with friends or family, the first international trip is always special. There is an equal amount of excitement and trepidation. Although the excitement is a good thing, the trepidation can be taken care of if you have a reliable backup. This is where travel insurance comes in.
For a person who is inexperienced in international travel, the smallest of things can seem to be daunting. With travel insurance to back you up, you can put your mind at ease and focus on relishing your days of travel and discovery. Here are a few scenarios in which having travel insurance pays:
When travelling to Schengen region
The Schengen region, as of June 2004, does not allow travel visas if you do not have travel insurance. This region comprises 26 European states that have abolished their internal borders for free movement.
Additionally, you must have a cover of EUR 30,000 (a little over Rs. 23 lakh) or more, in order to travel in this region.
In case of flight delays and cancellation
A cancelled or delayed flight can disrupt the entire string of your bookings. In instances where you have another flight, train or ship to catch, it can lead to substantial financial loss. This is where having travel insurance can benefit you, as you can claim refunds or reimbursements.
In case of lost or misplaced luggage
Travel insurance covers your losses if you lose your baggage. They also reimburse the expenses you incur, in case the luggage has been missing for a considerable amount of time, in which case, you would need to make purchases.
Monetary benefits cannot bring back the lost items but give you enough financial support to buy new ones.
In case of hijacking or theft
In situations which include a hostile takeover of the aircraft you are travelling in or a hostage situation in your hotel, travel insurance provides monetary compensation for any psychological trauma caused to you. Also, getting mugged or being a victim of theft in a foreign land can be a disheartening experience but with travel insurance, you can get reimbursed for the loss.
In case of serious illness or injury
If you get seriously ill or injured while travelling, travel insurance takes care of your medical expenses. This can be an immense relief in countries like the US and some parts of Europe where the medical fees are very high.
Also, if you find yourself in any legal trouble and are finding it hard to get assistance in a foreign country, insurance providers offer 24-hour helplines which you can call for emergency assistance.
Click here to know more about
travel insurance.
DISCLAIMER
The information contained herein is generic in nature and is meant for educational purposes only. Nothing here is to be construed as an investment or financial or taxation advice nor to be considered as an invitation or solicitation or advertisement for any financial product. Readers are advised to exercise discretion and should seek independent professional advice prior to making any investment decision in relation to any financial product. Aditya Birla Capital Group is not liable for any decision arising out of the use of this information.
travel-insurance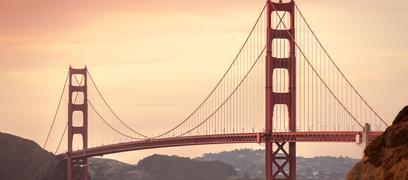 travel-insurance
travel-insurance
Posted on 26 February 2020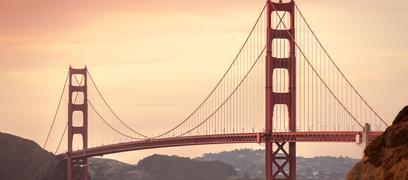 travel-insurance
travel-insurance
Posted on 26 February 2020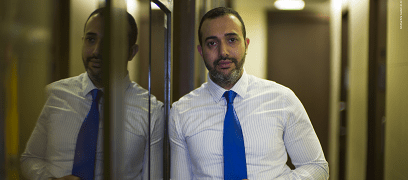 abc-of-personal-money
abc-of-personal-money
Posted on 05 February 2020
health-insurance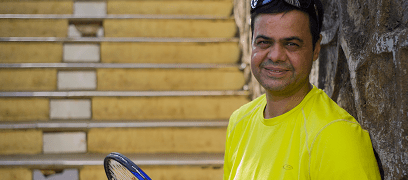 health-insurance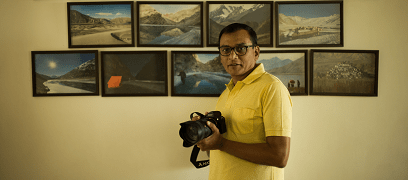 motor-insurance