The main objective of purchasing life insurance is to offer financial security to your loved ones when you are not around anymore. But apart from this safety net, many consumers also want their investment in life insurance to generate profits.
If you are searching for
life insurance policies
on the internet, you will come across several plans divided into categories like participating and non-participating. What do these categories mean? Let us have a look-
What are Participating Insurance Policies?
As the name suggests,
participating life insurance
enables you to participate in the growth of your insurance provider. In other words, the profits made by the insurer is shared with the insured in the form of annual bonuses and dividends. As a result, these policies are also known as "with-profit" policies.
However, it is essential to note that the bonuses or dividends are only offered by the company when it has surplus distributable profits. A ULIP or Unit Linked Insurance Plan is an example of a participating policy.
What are the Non-Participating Insurance Policies?
When you invest in a non-participating policy, you do not receive any bonuses or dividends. The policy will mostly have a maturity benefit or death benefit, and this will be the only benefit you will ever receive from the plan. As a result, these policies are also known as "without-profit" policies.
The benefits of such policies are generally fixed and cannot be modified once the policy is issued.
Term insurance
and whole life insurance are two common examples of non-participating policy.
Other Differences Between Participating and Non-Participating Policies
Apart from the bonus or dividends payment, there are also a few significant differences between a participating and
non-participating life insurance
policy. They are as follows-
Participating policies offer guaranteed (maturity benefit or death benefit) as well as non-guaranteed (bonuses or dividends) benefits while non-participant plans only provide guaranteed gains.
The premiums for participating policies are generally higher, at least in the initial years of the plan. The future dividends/bonuses offset the high premium.
Non-participating policies are generally known to be more secure in terms of the premium and benefits as all the terms and conditions are fixed right when the policy is issued.
Selecting Between the Two
Now that you know
what is participating policy
and non-participating policy, what is left is the selection between the two. As you can see, both types of plans have their benefits.
If you simply want affordable life insurance to offer financial safety to your family, a non-participating policy can be a good option. However, if you want your policy to generate regular profits, a participating policy is the way to go.
Learn more about our
online life insurance plans.
DISCLAIMER
The information contained herein is generic in nature and is meant for educational purposes only. Nothing here is to be construed as an investment or financial or taxation advice nor to be considered as an invitation or solicitation or advertisement for any financial product. Readers are advised to exercise discretion and should seek independent professional advice prior to making any investment decision in relation to any financial product. Aditya Birla Capital Group is not liable for any decision arising out of the use of this information.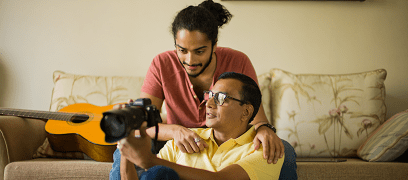 pension-funds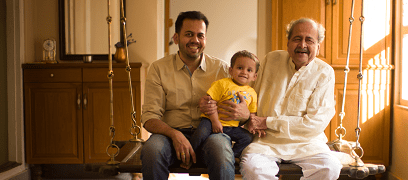 pension-funds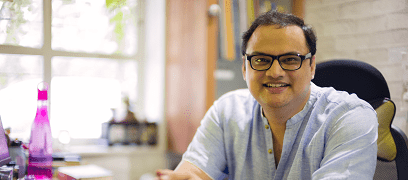 pension-funds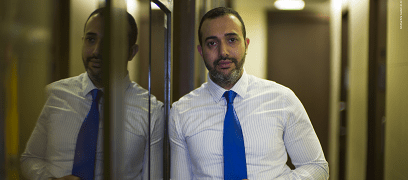 abc-of-personal-money
abc-of-personal-money
Posted on 05 February 2020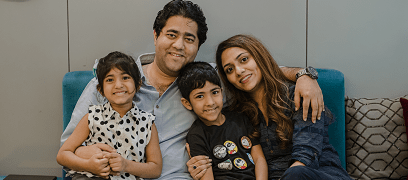 mutual-funds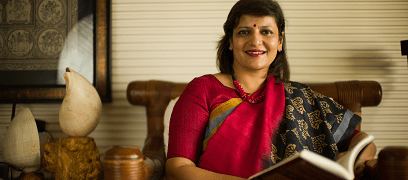 mutual-funds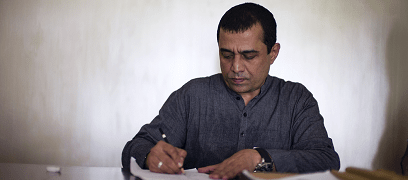 mutual-funds