A student loan is a credit facility that allows students to pursue their academic dreams without worrying about the financial aspects. But the problem arises when one has to start the repayment because being in the beginning of your career, financial crunch is bound to happen. It is in this regard that taking a personal loan for student debt can help you get out of such a situation.
Reduction in Repayment Amount:
It is a well-known fact that personal loans are provided at highly competitive rates, which makes it quite economical as compared to paying out your education loan. In addition, the shorter tenure of personal loans in comparison to the student debt further reduces the amount to a large extent.

If one calculates the due amount in their respective education debt, which normally stretches up to 15-20 years and equate it with the personal loan, there will be a stark difference in the repayment amount.

Debt Consolidation Using a Personal Loan:
Students tend to take more than one loan during the course of their education. While one loan is to pay off the expenses during graduation, the other can be for the tuition fees for post-graduation.

In such cases, the student can avoid getting stuck in multiple payment cycles instead take a personal loan that would easily consolidate the previous one as well as set a single payment cycle for the repayment. Moreover, a single loan also helps you plan the monthly budget better.

Release the Co-signers:
In case of student loan, there is a requirement of having a guarantor or co-signer for the loan as the student is not considered eligible to avail the loan themselves. It is usually one of the family members who share this liability. However, once the student starts earning, if they feel necessary to free the co-signer of their debt burden, they can take a personal loan and free the co-signer from all obligation.
As already discussed above, there are multiple driving factors to opt for a personal loan to pay off your education debt. However, there are certain consequences that may not favour some students. One significant consequence is losing out on the benefits attached to a student loan.
Moreover, just by transferring one loan to another does not release you from the debt, which is why it is also important that a continuous source of income must be identified to make the repayments.
Click here to
apply for a Personal Loan.


DISCLAIMER
The information contained herein is generic in nature and is meant for educational purposes only. Nothing here is to be construed as an investment or financial or taxation advice nor to be considered as an invitation or solicitation or advertisement for any financial product. Readers are advised to exercise discretion and should seek independent professional advice prior to making any investment decision in relation to any financial product. Aditya Birla Capital Group is not liable for any decision arising out of the use of this information.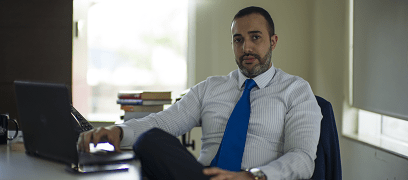 personal-finance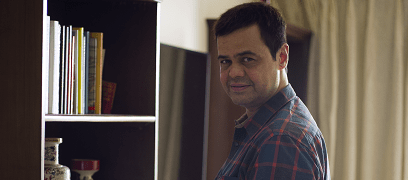 personal-finance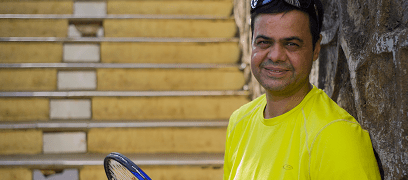 personal-finance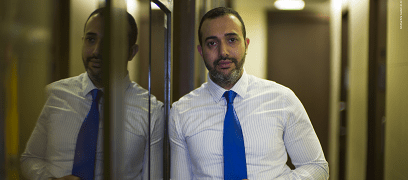 abc-of-personal-money
abc-of-personal-money
Posted on 05 February 2020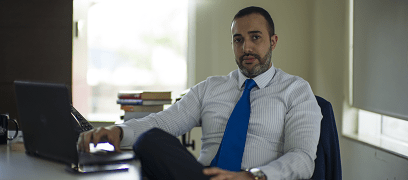 personal-finance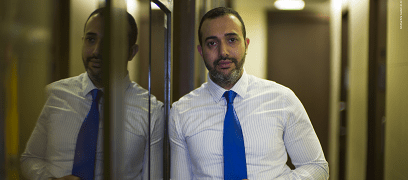 home-finance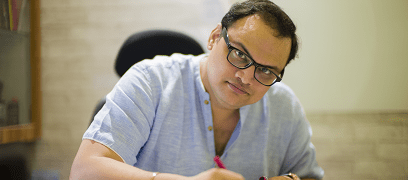 home-finance