Personal loans are prevalent in India due to their flexibility. Be it emergency expenses like a medical emergency or long held-up expenses like home renovation; personal loans can be used for several reasons. Most lenders in India offer personal loans for a duration of up to 5 years.
While the
personal loan repayments
tenure will be fixed at the time of taking the loan, you also have the option to pre-pay the same before the actual tenure. Let us have a look at some of the most important points about personal loan pre-payment-
What is Personal Loan Prepayment?
As the name suggests, the pre-payment facility helps you repay the personal loan before the actual tenure of the loan. This allows you to save on the interest that you would have paid by following the actual repayment tenure.
However, there is generally a fixed duration of 12 months set by the lender only after which you are allowed to pre-pay the loan.
What is Part Pre-payment and Full Pre-payment?
With the part pre-payment option, you are allowed to pre-pay some part of your outstanding personal loan balance. With part pre-payment, the total unpaid principal amount falls and this helps in reducing your monthly EMIs. However, part pre-payment facility is not offered by all the lenders.
With full pre-payment, you pre-pay the entire outstanding balance in one go. If you are going with the full pre-payment option, try to do it as early in the loan tenure as possible if you want to save on the interest payments considerably.
Are There Prepayment Charges?
Yes, you are required to pay pre-payment charges for using this facility. The charges are generally a fixed percentage (usually in the range of 5-6%) of the outstanding amount plus the applicable GST. However, banks and financial institutions may give you a waiver if you have paid a minimum number of EMIs set by the lender. This could typically range between 1-3 years.
So, if you are planning to pre-pay
personal loan payment
, make sure that your interest savings are considerably higher than the pre-payment charges that you will be required to pay.
How to Pre-pay Personal Loan?
If you want to pre-pay your personal loan, you can get in touch with the lender with your request for the same. The lender will then guide you through the entire pre-payment process.
Make sure that you first discuss this option with your lender to ensure that you will actually be able to save a decent amount of money by pre-paying the loan.
To Pre-pay or Not To Pre-pay?
Pre-paying a personal loan is generally beneficial if you can pre-pay the loan in full or in part as soon as the minimum payment duration is over. Calculate your pre-payment savings and compare the same with the pre-payment charges to make the right decision.
Click here to
apply for a Personal Loan
here.
DISCLAIMER
The information contained herein is generic in nature and is meant for educational purposes only. Nothing here is to be construed as an investment or financial or taxation advice nor to be considered as an invitation or solicitation or advertisement for any financial product. Readers are advised to exercise discretion and should seek independent professional advice prior to making any investment decision in relation to any financial product. Aditya Birla Capital Group is not liable for any decision arising out of the use of this information.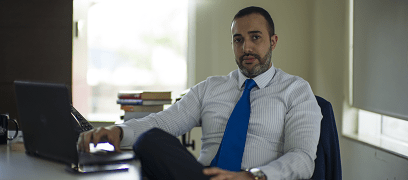 personal-finance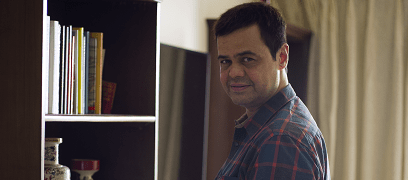 personal-finance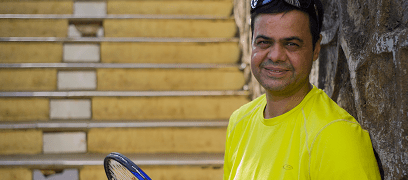 personal-finance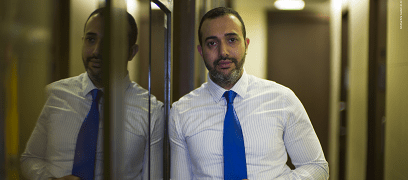 abc-of-personal-money
abc-of-personal-money
Posted on 05 February 2020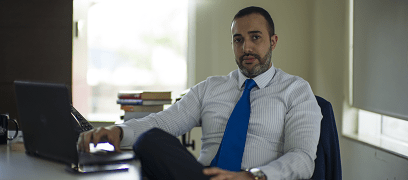 personal-finance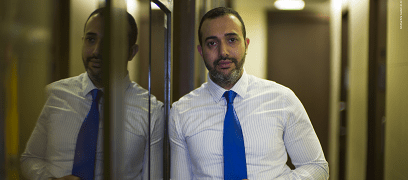 home-finance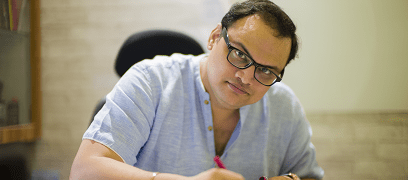 home-finance