Do you think a
life insurance policy
is a must for everyone? Yes, right? But do you have one? Probably not. Even though people understand the importance of life insurance, most procrastinate with the idea of purchasing one. Factually, more than 75% of Indians do not have any coverage. But why is it so? It looks like there are many different reasons why people avoid buying life insurance.
Some of the most common ones are-
1. Life Insurance is Expensive
Most people avoid life insurance as they believe it is too expensive. With the increasing cost of living, life insurance doesn't quite fit into their budget. However, the truth is that life insurance is not as expensive as you would imagine, especially when you are young.
Moreover, when you do know that the cost of living is rising consistently, how do you think your family will manage the expenses in case of your unexpected death? Think about this and you will see why life insurance makes sense.
2. I am Too Young/Healthy for a Life Insurance
Yes, you are young and healthy now but are you 100% sure that things will remain the same in the future too? An increasing number of people in their 20s and 30s are now suffering from conditions such as diabetes, cholesterol and blood pressure.
Life insurance is an easy way to at least take care of the financial needs of your family in case of your death. Moreover, even the premium of life insurance when you are in your 20 and 30s is considerably cheaper as compared to when you are in your 40s or 50s. So, buying one when you are still young is also a financially smart decision.
3. My Employer Has Purchased One for Me
Yes, many companies do offer life insurance policies to their employees. However, it is essential to understand that these are group policies with minimum coverage. Look through the details of the policy, and you will see that the sum assured is not quite adequate to cover the financial needs of your family.
Right Time to Purchase Life Insurance is NOW
Many are interested in life insurance but postpone the purchase due to one reason or the other. If you are doing the same, try to understand the importance of life insurance in detail, and you will see why it makes sense to purchase one as soon as possible.
No matter if you are young or old, healthy or suffering from a medical condition, have kids or not, the best time for
purchasing life insurance
is right now.
Learn more about different
Online Term Insurance Plans
here.
DISCLAIMER
The information contained herein is generic in nature and is meant for educational purposes only. Nothing here is to be construed as an investment or financial or taxation advice nor to be considered as an invitation or solicitation or advertisement for any financial product. Readers are advised to exercise discretion and should seek independent professional advice prior to making any investment decision in relation to any financial product. Aditya Birla Capital Group is not liable for any decision arising out of the use of this information.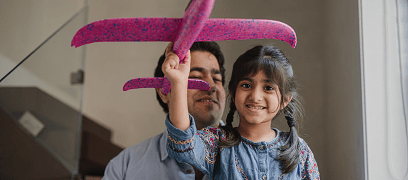 life-insurance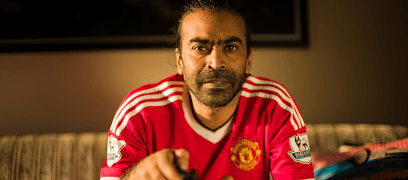 life-insurance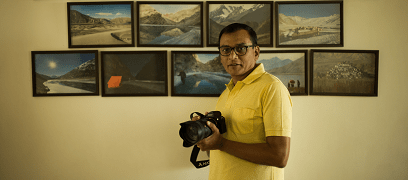 life-insurance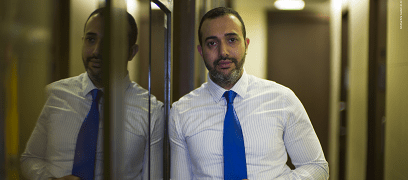 abc-of-personal-money
abc-of-personal-money
Posted on 05 February 2020
health-insurance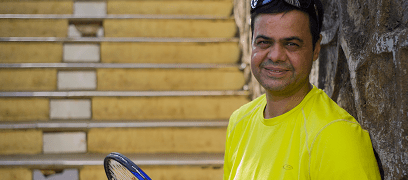 health-insurance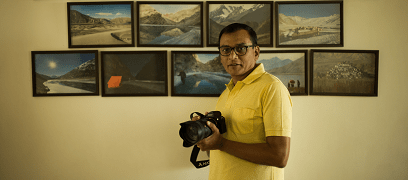 motor-insurance