You need the services of a stockbroker if you are new into stock market investing. The experience of a broker will guide you in your investment journey.
Ram and Lakhan were having lunch together at their favourite dhaba, when Lakhan expressed his desire to invest in stocks. He was, however, confused whether he needs a stockbroker or not. Following is the conversation which took place next.
Lakhan:
Investing in stocks
is a lucrative proposition. However, I am wondering if it's feasible to opt for a stockbroker or not.
Ram:
You see Lakhan, that's the question many have who wish to venture into stock market investing. Whether you need a stockbroker or not depends on many factors.
Lakhan:
Can you please elaborate?
Ram:
Sure. You see stock market investing is a different ballgame altogether. Prior to buying or selling any stock, you need to have a clear picture of how the stock may perform in the near future. For this, you need to keep a close tab on every movement of the market. Do you have that time?
Lakhan:
Well, it seems a tall task. With my regular work commitments, it's difficult for me to keep a tab on every market movement.
Ram:
In that case, you need a stockbroker. It's their job to track every market movement and inform their clients.
Lakhan:
I see. Also, since I am new into stock markets, I don't have the knowledge of how to begin, when to buy and when to sell?
Ram:
So, in such a scenario, it's imperative that you take the help from a stockbroker who will handhold you in your investment journey. Stockbrokerare highly experienced who know how to respond to market changes and guide their clients accordingly. Often retail investors panic from market volatility. It's then they need an experienced hand to guide them.
Lakhan:
I get your point. Since stockbrokers know the market know hows, I assume I will get all the necessary guidance if I avail their services.
Ram:
Yes, Lakhan. You are spot on. When you hire a stockbroker, you get all the necessary information about the developments in the market along with choosing and selling stocks based on your risk appetite and financial goals.
Lakhan:
Wonderful. However, what should I check before choosing a stockbroker?
Ram:
Prior to choosing a stockbroker or a brokerage firm, it's important to make sure that it is registered one by SEBI, the capital market regulator. It's also prudent that you check the number of years your broker has been into business. Also, if possible, do talk to their existing clients to know their performance.
Lakhan:
Thank you Ram. You have given pretty useful insights and now I know the importance of a stockbroker.
Ram:
Welcome Lakhan and all the very best for your stock market investments.
Click here to
open a demat and trading account.
DISCLAIMER
The information contained herein is generic in nature and is meant for educational purposes only. Nothing here is to be construed as an investment or financial or taxation advice nor to be considered as an invitation or solicitation or advertisement for any financial product. Readers are advised to exercise discretion and should seek independent professional advice prior to making any investment decision in relation to any financial product. Aditya Birla Capital Group is not liable for any decision arising out of the use of this information.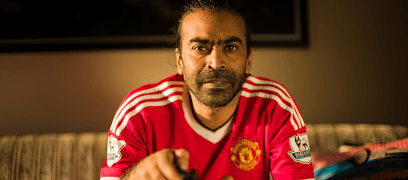 stocks-and-securities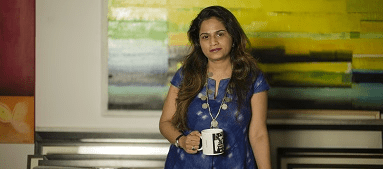 stocks-and-securities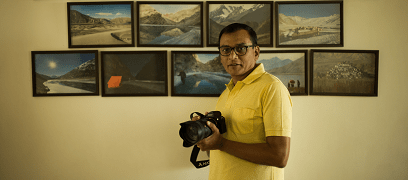 stocks-and-securities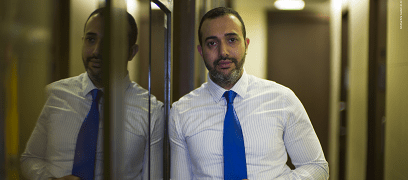 abc-of-personal-money
abc-of-personal-money
Posted on 05 February 2020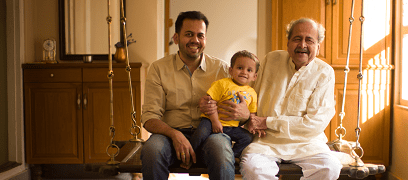 pension-funds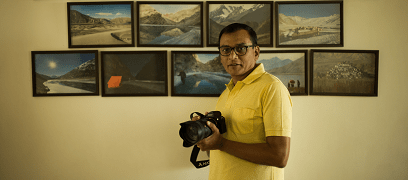 pension-funds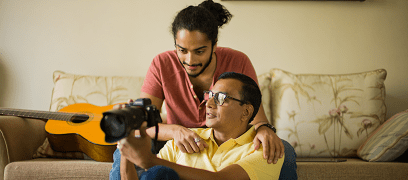 pension-funds