For equity investors, there are two channels to choose from - they can either invest directly in the stocks of various companies or opt for the mutual funds. It is important to understand how stocks and mutual funds work and make a comparison between the two before making a choice. While both stocks and mutual funds are good investment options, the suitability of either would depend upon the risk propensity and investment objectives of individual investors.
Stocks Vs Mutual Funds
1. Risk Factor

Direct investment in stocks is risky since the profitability of the investment is dependent on the performance of individual stocks. Stock investments are more vulnerable to market fluctuations as compared to mutual funds.

In mutual funds, there is diversification of risk since each fund is constituted by a pool of diverse stocks. Hence, mutual funds are less vulnerable to market fluctuations. Besides, mutual funds are managed by professional fund managers who are experts at what they do; this reduces the risk for individual investors.



2. Tracking your investments

In mutual funds, the responsibility of picking stocks and tracking their performance vests with the fund managers.

When you invest in stocks, this service is not available. The individual investor needs to choose the stocks and track their performance. This can be very time consuming and would require a lot of research by the investor.



3. Cost of Investing

When you buy stocks, you incur costs such as brokerage fee, Demat fee and so on. There are charges associated with mutual fund investments such as transaction fee and fund management charges. However, these charges are minimal for individual buyers, due to the economies of scale that apply in mutual funds. Hence, mutual funds are more economical to invest in.



4. Investment Horizon

When you invest in mutual funds, you should ideally look at a long investment horizon such as 3-5 years, in order to get optimum returns. Stock investments can give you quick profits if you are vigilant and take advantage of price fluctuations. You can make good returns by choosing the right stocks and selling them off at the right time.


To Conclude
Equity investors have the choice to invest directly in stocks or choose the mutual fund route. Stock investments are risky and require time commitment from the individual investor. Stock investments offer an opportunity to make a quick buck if you can read the market well. On the other hand, Mutual funds are suitable for investors with a longer time horizon. Mutual funds are less risky and expertly managed by professional fund managers. Mutual funds offer the benefit of diversification and are less vulnerable to market fluctuations.
Click here to open a
free demat and trading account.
DISCLAIMER
The information contained herein is generic in nature and is meant for educational purposes only. Nothing here is to be construed as an investment or financial or taxation advice nor to be considered as an invitation or solicitation or advertisement for any financial product. Readers are advised to exercise discretion and should seek independent professional advice prior to making any investment decision in relation to any financial product. Aditya Birla Capital Group is not liable for any decision arising out of the use of this information.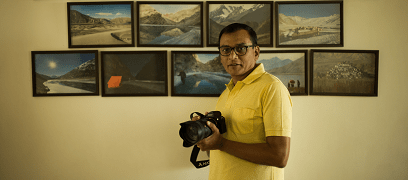 stocks-and-securities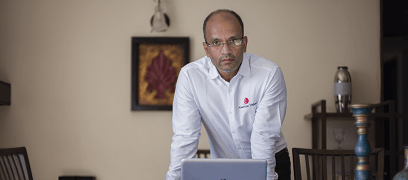 stocks-and-securities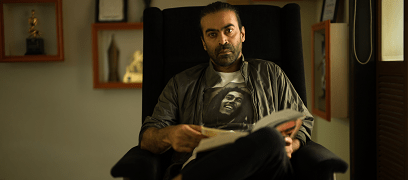 stocks-and-securities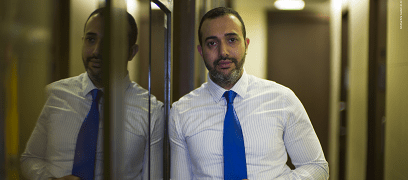 abc-of-personal-money
abc-of-personal-money
Posted on 05 February 2020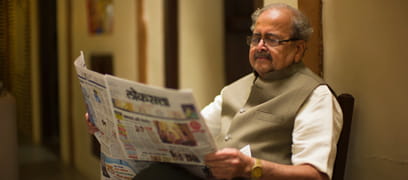 mutual-funds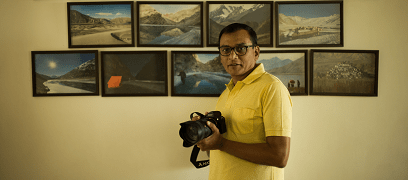 stocks-and-securities
mutual-funds