It is a benefit that most public and private sector employees in India enjoy, although there are exceptions. If you have this privilege, you can claim tax deduction for travel expenses as per the Income Tax Act.
Travel expenses incurred by a typical family including spouse, children and dependant parents or in-laws can be claimed as deductible. Travel allowance is not be confused with transport allowance, which is only meant to reimburse employees' commuting expenses.
What is included?
Expenses related to travel anywhere within India can be claimed as tax-deductible. Foreign travel is not included. Any incidental expenses such as sightseeing, accommodation or entertainment are to be borne by the taxpayer himself as no exemption is permitted.
The following modes of travel are eligible for claiming LTA tax benefit:
Air travel: Economy class or actual fare by the shortest route whichever is lower.
Rail travel: Air-conditioned first -lass or actual fare by the shortest route whichever is lower.
Other modes of travel: If the destination is not connected by air or rail services and a recognised mode of transport is available, the fare equivalent to first-class applicable to that route can be claimed. However, if the area is not served by any conventional transport network, the deductible amount considered is the equivalent of first-class AC rail fare for the shortest route.
For example, travel by hovercraft or inland waterways can be claimed under this provision.
How often can LTA be claimed for tax deduction?
LTA tax deductible can be claimed twice every 4 years. The Income Tax Act has devised a system of time blocks within which LTA tax liability is assessed, each of which runs for 4 consecutive years. The current block runs from 2018 to 2021. The next block begins in 2022 and extends until 2026.
What happens if LTA tax deduction is not claimed?
If LTA is not claimed, the entire deductible amount is taxed. Any remaining amount after tax is credited into the individual's salary.
What are the exceptions to be aware of?
In the following instances, travel expenses are considered fully taxable:
If your employer disapproves your request for LTA reimbursement, tax deduction is a foregone conclusion.
The LTA amount is exempted and not counted towards your tax liability for the year.
If the employee has not been unable to avail the LTA in a period of 4 years, he can claim it thrice in the following 4-year block.
LTA is an allowance that contributes to the employee's well-being in terms of paid vacation time. It also provides tax benefit that essentially means more money in your pocket.
DISCLAIMER
The information contained herein is generic in nature and is meant for educational purposes only. Nothing here is to be construed as an investment or financial or taxation advice nor to be considered as an invitation or solicitation or advertisement for any financial product. Readers are advised to exercise discretion and should seek independent professional advice prior to making any investment decision in relation to any financial product. Aditya Birla Capital Group is not liable for any decision arising out of the use of this information.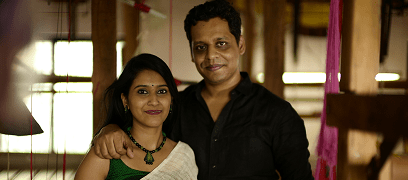 abc-of-personal-money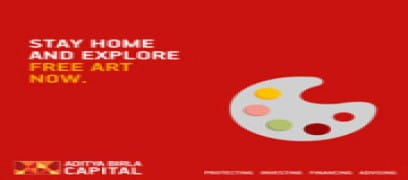 abc-of-personal-money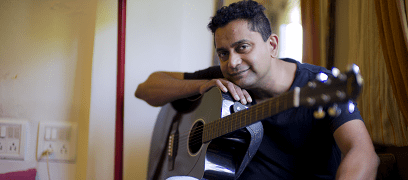 abc-of-personal-money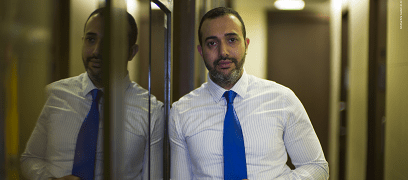 abc-of-personal-money
abc-of-personal-money
Posted on 05 February 2020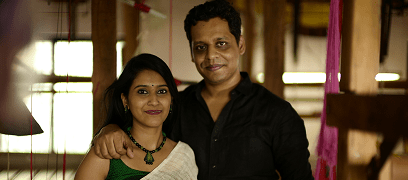 abc-of-personal-money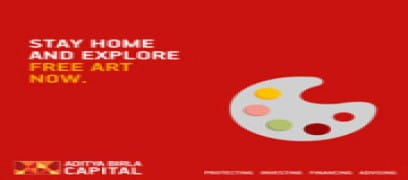 abc-of-personal-money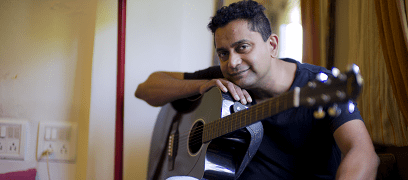 abc-of-personal-money