Stock market volatility can have a huge impact on short term investors who may not have the propensity to stay invested until the markets stabilise. Long term investors, on the contrary, can wait it out until the market conditions become more conducive.
In times of stock market volatility, there are certain key factors that you need to bear in mind in order to safeguard your investments:
1.Keep your emotions in check
Very often, investors resort to panic selling of their holdings when the stock markets tank. It is important to stay calm and take informed decisions during stock market volatility. Make sure that you retain the quality stocks in your portfolio and do not sell them off on an impulse.
2. Stream line your investments
Stock market volatility may present an excellent opportunity to fine tune your equity portfolio. An analysis of the market dynamics can help you to take decisions regarding the right portfolio mix. You can reduce your exposure to non-performing sectors and invest in sectors that are likely to perform in future.
3. Excellent Buying Opportunity
A volatile stock market presents great buying opportunities to a discerning investor. You may be able to cherry pick quality stocks at discounted prices. You can build up a healthy, well-diversified equity portfolio by taking advantage of buying opportunities during stock market volatility.
4. Invest in Quality Stocks
Invest in stocks of companies that are strong on fundamentals. The stock prices of such companies may fall during volatile market conditions but will revive over a period of time. Base your investments on research and analysis and stay invested in quality stocks.
To Conclude
Stock market volatility presents good investment opportunities to an informed investor. It is important to stay calm during times of volatility and avoid panic selling. Watch the market trends in order to churn your portfolio by getting rid of non-performing stocks and buying into performing sectors. This may be the right time to cherry pick some good stocks at enviable prices. Invest in stocks that are fundamentally strong and can generate good returns for you in future.
Click here to open a
free demat and trading account.
DISCLAIMER
The information contained herein is generic in nature and is meant for educational purposes only. Nothing here is to be construed as an investment or financial or taxation advice nor to be considered as an invitation or solicitation or advertisement for any financial product. Readers are advised to exercise discretion and should seek independent professional advice prior to making any investment decision in relation to any financial product. Aditya Birla Capital Group is not liable for any decision arising out of the use of this information.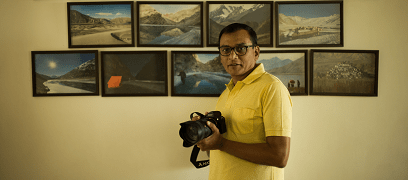 stocks-and-securities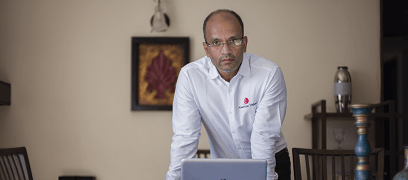 stocks-and-securities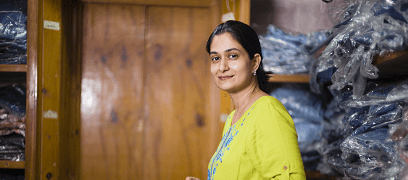 stocks-and-securities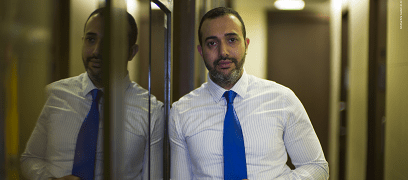 abc-of-personal-money
abc-of-personal-money
Posted on 05 February 2020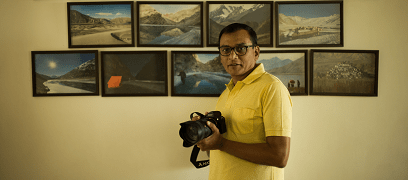 stocks-and-securities
mutual-funds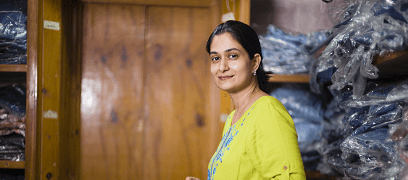 mutual-funds