While online money transfer is easy and quick, there are a few important things one should keep in mind before initiating a transaction. Four such things are discussed in this post.
Gone are the days when people used to visit banks for transferring money. Thanks to the digital technologies, you can now transfer money online within minutes. Online
money transfer
is super convenient, quick, and there are no additional charges involved.
But while anyone with a savings bank account can now use online money transfer, there are a few essential things that one should keep in mind before using this facility.
Four of the most important ones are as follows-
Cross-Check Beneficiary Details
To initiate online fund transfer, you are first required to register the details of the beneficiary (recipient). You will be asked to enter the name, bank account number, branch name, IFSC code, and daily transaction limit of the beneficiary.
Cross-check the entered details before submitting the same to ensure that there are no errors. Any mistakes, could result in severe problems.
Register Your Email and Phone Number
You should also register your mobile number and email address with the bank and enable transaction notification. If at all your bank account details are compromised, and someone else has been transferring funds from your account, the notification will help you take quick action to prevent further damage.
Avoid Using Public Wi-Fi
The next important tip for how to safely transfer money is to never use public Wi-Fi for online transactions. This is especially true if you use the mobile app of your bank for online transactions. Needless to say, such connections are not secure and could lead to your banking details getting compromised.
Use ECS for Regular Payments
For monthly payments like utility bills, you can make use of ECS (Electronic Clearing Service) facility. By enabling ECS, for your mobile bill, for instance, the bill amount will be automatically deducted from your bank account on a fixed date to eliminate the need for you to initiate a transaction manually.
Similarly, you can also use SIP option for mutual fund investments. With SIP, a fixed amount will be deducted from your bank account on a fixed date and will be invested in the fund of your choice.
Securing Your Online Money Transfers
Is it safe to transfer money online
?
Definitely yes, if you keep the basic safety precautions in mind. Online money transfer is a highly convenient option, but a lot can go wrong if you do not know the basics of securing your transactions. Keep the tips mentioned above in mind before initiating any online transaction to ensure complete safety and peace of mind.
DISCLAIMER
The information contained herein is generic in nature and is meant for educational purposes only. Nothing here is to be construed as an investment or financial or taxation advice nor to be considered as an invitation or solicitation or advertisement for any financial product. Readers are advised to exercise discretion and should seek independent professional advice prior to making any investment decision in relation to any financial product. Aditya Birla Capital Group is not liable for any decision arising out of the use of this information.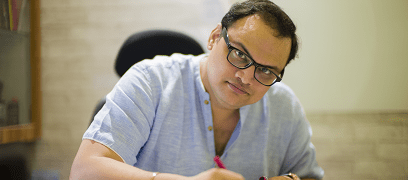 abc-of-personal-money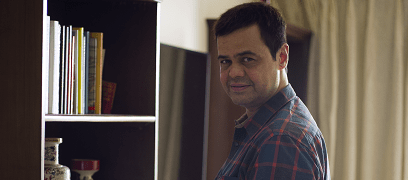 abc-of-personal-money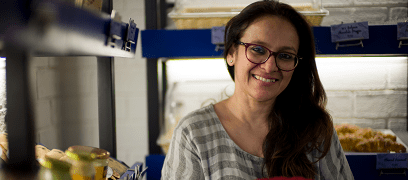 abc-of-personal-money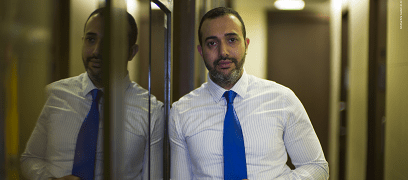 abc-of-personal-money
abc-of-personal-money
Posted on 05 February 2020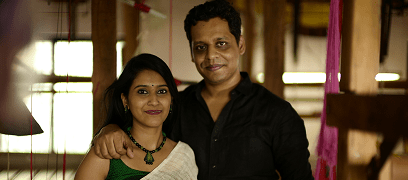 abc-of-retirement-planning
abc-of-retirement-planning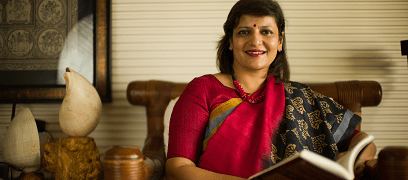 abc-of-retirement-planning
abc-of-retirement-planning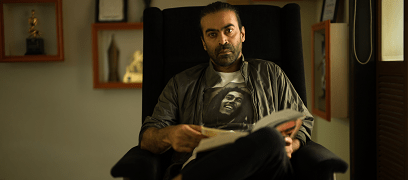 abc-of-retirement-planning
abc-of-retirement-planning