You have no control over when and where disaster strikes. In a matter of seconds, the thrill of a vacation may be replaced by worry. From trip cancellations to loss of baggage, there are a number of variables that affect the outcome of each trip, all of which are unpredictable. If you have children travelling, you may need to be extra careful.
Precautions such as carrying your children's prescription medicines or extra cash for emergencies are a good move; however, their utility may be limited depending on the situation. What you need is travel insurance. Here's how travel insurance helps make your trip even more thrilling and enjoyable:
Coverage for flight delays
With millions of flights crisscrossing the globe on a daily basis, the probability of your flight being cancelled cannot be accurately predicted. However, after spending hours going through airport security checks, cancelled or delayed flight is likely to cause a lot of exasperation.
If you need to take a connecting flight onward to your final destination, your itinerary may have to be completely reworked and the cost in terms of time and money can be high. Travel insurance covers you for flight delays and cancellations, ensuring that you can make alternate arrangements and minimize their impact.
Loss of baggage
The Air Travel Consumer Report 2017 revealed that baggage complaints were the second biggest contributor to customer dissatisfaction scores for major US airlines.
For example, if you're a student travelling for academic purposes, the loss of passport can affect your education and career prospects. However, with travel insurance, you can get coverage from not just the immediate financial impact but also assistance for alternate travel documentation.
Medical emergency
While Bali is an ideal destination for your summer vacations, a sudden heat stroke may be enough to land you into hospital from the sunny beachfront. Depending on the severity of the situation, you may need to be kept under observation for a few days. It may be a while before you're declared fit for discharge. The cost of treatment can be prohibitive depending on the severity of the condition.
Credit card theft and accidental injury or death
Phishing, counterfeiting and hacking have made credit cards usage riskier than ever before. If you notice unauthorized purchases while in a foreign country, travel insurance can help cover the costs.
Also, travel insurance covers the cost of repatriation in case of death during an international trip. Compassionate visits by family members are also covered if you suffer an injury while travelling.
Click here to know more about
travel insurance.
DISCLAIMER
The information contained herein is generic in nature and is meant for educational purposes only. Nothing here is to be construed as an investment or financial or taxation advice nor to be considered as an invitation or solicitation or advertisement for any financial product. Readers are advised to exercise discretion and should seek independent professional advice prior to making any investment decision in relation to any financial product. Aditya Birla Capital Group is not liable for any decision arising out of the use of this information.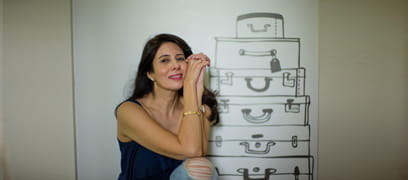 travel-insurance
travel-insurance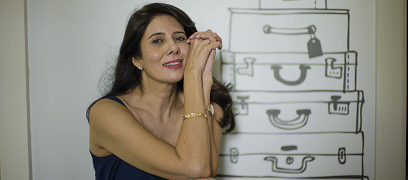 travel-insurance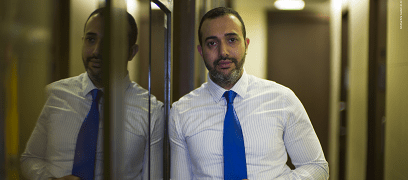 abc-of-personal-money
abc-of-personal-money
Posted on 05 February 2020
life-insurance
life-insurance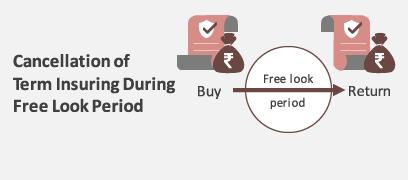 life-insurance