Home loans
are provided by lenders based on several parameters such as good repayment track record, credit history, steady income, and so on. However, at times, applicants are provided with a home loan rejection letter from the lender. Some of the home loan rejection reasons include:
Reasons for Home Loan Rejections
Poor Credit Score – Poor CIBIL scores are usually the primary home loan rejection reason. A small delay or a single missed card payment can affect one's creditworthiness;
Ability to Repay – Banks has stipulated home loan eligibility calculators, which determine one's eligibility. If one's loan amount is greater than one's repayment capacity based on their computation, loans may be rejected. High debt obligations can reduce one's repayment strength;
Poor Income – Often, the most common reason for a home loan rejection letter from a lender is the lack of income. Losing or quitting one's job or poor business cycles may affect one's loan sanction;
Not Within the Lender's Policy Framework – Lenders have a defined policy framework which lists defined go and no-go parameters such as age, income, vintage, etc. Failure to fit within it can be a cause for rejection;
Other Reasons – Other uncommon reasons are unpaid telephone bills, error in CIBIL credit report, frequent job hopping, incomplete documentation, negative profiles, signature mismatches, non-availability during telephonic verification, poor reference feedbacks, etc.
Tips on How to Avoid Getting a Home Loan Rejection Letter
There are several tips on what one can follow to ensure their home loans are not rejected. Some of these include:
Better Credit Scores – One can upgrade or better their credit scores by settling old or ongoing dues and maintaining good credit discipline. One can even improve their bad credit history but repaying problematic loans and obtaining a no-dues certificate from those lenders;
Increase the Financial Eligibility – This can be done by either requesting for a longer tenor thereby, reducing the monthly repayment obligations, add a guarantor or co-applicant which will increase the income eligibility, or close earlier short loans thereby reducing debt obligations or cash outflows;
Check Documents – Many times, due to technical reasons; loans are rejected. Therefore, it is advisable to ensure documentation is provided in full, and there are no problems pertaining to signatures or otherwise. One can get the same checked from the representative prior to submission of the same;
Project Problems – Many properties may not fit the profile of the lender and may be rejected due to disputes or other issues. Therefore, one can look for another approved project that fits within the lenders' parameters.
Learn more about your
home loan eligibility
here.
DISCLAIMER
The information contained herein is generic in nature and is meant for educational purposes only. Nothing here is to be construed as an investment or financial or taxation advice nor to be considered as an invitation or solicitation or advertisement for any financial product. Readers are advised to exercise discretion and should seek independent professional advice prior to making any investment decision in relation to any financial product. Aditya Birla Capital Group is not liable for any decision arising out of the use of this information.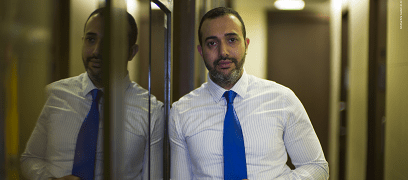 home-finance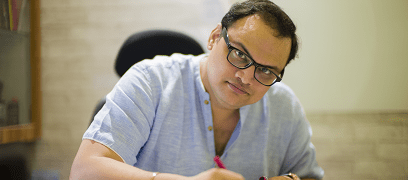 home-finance
home-finance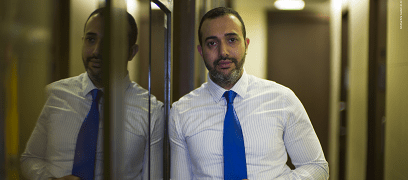 abc-of-personal-money
abc-of-personal-money
Posted on 05 February 2020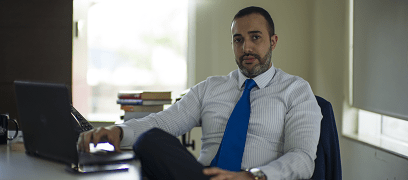 personal-finance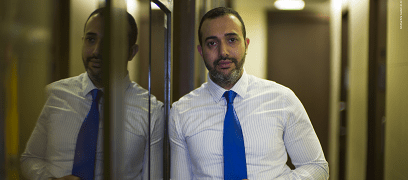 home-finance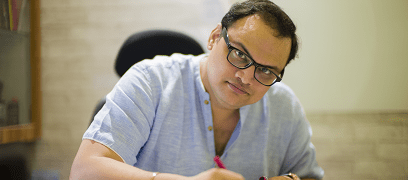 home-finance