Before you apply for a home loan, there are a few important features that you need to look upon so that you are prepared for the process of documentation. Your credit history plays an important role in getting a home loan sanctioned. This score represents your creditworthiness, which is affected by your past or existing credits or loans.
Apart from your credit score, your income, source of income and your age also play a vital role. Like instance, if your age is lesser, you have higher chances of getting a home loan. Similarly, if you are a salaried employee from a reputed company and have good income, your chances of getting a home loan is considerably higher. So here are the ways as to how you can
increase home loan eligibility.
Increase your loan tenure
A longer tenure assures the lender that you have more time to pay the loan, and this increases your home loan eligibility. This is one of the reasons why one should take a loan at a very early age as you will get a longer tenure to repay the loan, thereby enhancing your eligibility process.
Pre-pay all outstanding debts
If you have any outstanding loans or dues on your credit card, you need to pay them off before you apply for a new home loan.
Outstanding loans may decrease your eligibility as the lender would hesitate to grant you a home loan considering your existing burden.
Improve your credit score
In order to increase your eligibility for the home loan, you need to maintain a good CIBIL score or
credit score.
If you had delayed in paying your debts or have defaulted in paying your previous loans, your credit score would be negatively affected. So, to get a good credit score, you need to pay your loans or dues on your credit cards on time.
Include your spouse as a co-applicant
Including a working co-applicant can add to your eligibility for the home loan. The co-applicant can be your siblings, your spouse or any other family member. Co-applicant with a good credit score helps in increasing the credibility for the loan and also increases the loan amount.
Include your variable pays or any other source of income
Including variable pays or any other source of income boosts your eligibility for a home loan. Your variable pay may include a huge compensation which can assure the lenders that you can pay the loan easily. Similarly, any other source of income can be your part time work or your business that can fetch you a higher loan amount and boost your home loan eligibility.
Other than the factors mentioned above, your eligibility for a home loan is also affected by your past repayment history, fewer dependants, stable financial pasts and many more. It is necessary to build a good relationship with your lender by opening a bank account prior to applying for the loan. You can also check your eligibility with the help of a
home loan eligibility calculator.
Learn more about your
home loan eligibility here.
DISCLAIMER
The information contained herein is generic in nature and is meant for educational purposes only. Nothing here is to be construed as an investment or financial or taxation advice nor to be considered as an invitation or solicitation or advertisement for any financial product. Readers are advised to exercise discretion and should seek independent professional advice prior to making any investment decision in relation to any financial product. Aditya Birla Capital Group is not liable for any decision arising out of the use of this information.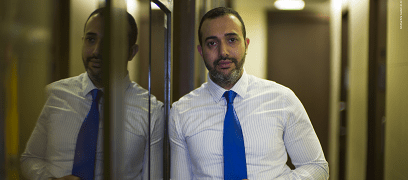 home-finance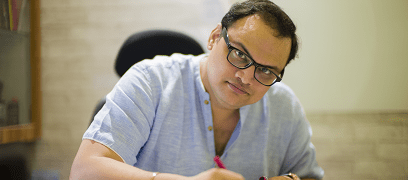 home-finance
home-finance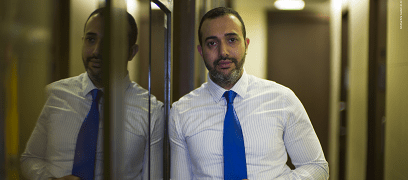 abc-of-personal-money
abc-of-personal-money
Posted on 05 February 2020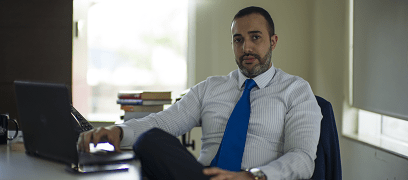 personal-finance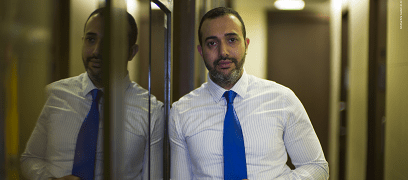 home-finance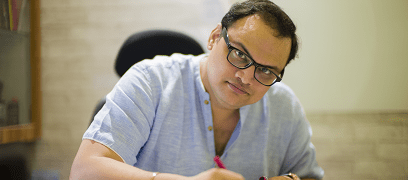 home-finance