While the internet has made our lives easier; it comes with its own share of disadvantages too. From money laundering, identity theft, banking frauds, to cybercrime, the list of online frauds is just getting longer with every passing year.
While financial institutions are trying their best to prevent such frauds, consumers are equally responsible for their online safety. Here are some practical tips that can help you
avoid fraud
-
1. Phishing Prevention
Phishing is a common online scam for accessing your personal information. For instance, you might receive a fake email claiming to be from your bank or a financial entity asking your banking details.
Never believe such emails or provide your personal or banking details. Make sure that you always check the email address of the sender before clicking on any link.
2. Stay Away from Investments That Promise Very High Returns
Fraudsters know that people are now increasingly looking for options to invest their money. To attract investors, a fake investment portal might promise returns considerably higher than what you can generate from popular investment options.
Never trust such online portals and only deal with financial entities that are RBI-registered for
financial fraud prevention.
3. Use a Strong Password and Change It regularly
To start with, you should never share your online banking user ID and transaction password with anyone, especially through email, SMS or chats. Ensure that your banking password is strong. It should ideally be a combination of uppercase and lowercase letters, numbers, and symbols for effective
fraud protection
.
Never keep your date of birth, name, mobile number, or city of residence as your transaction password. Change the password regularly and avoid writing it anywhere, especially in a file on your computer, laptop, or mobile.
4. Use Antivirus and Secure Connections
One of the most important
fraud prevention tips
is to use an antivirus. Your laptop or computer should also have a genuine copy of antivirus installed. While it is not difficult to find free antivirus software online, such free downloads are generally not very useful. Also, make sure that the antivirus is enabled at all times.
Avoid using public Wi-Fi connections for banking transactions. Your banking details can easily be compromised on such connections. Have your own internet connection for complete safety.
Preventing Online Frauds Like a Pro
If you regularly make online financial transactions, it is essential to remember the
ways to prevent financial fraud
listed above. It is only when the consumers and financial institutions work together that online financial fraud can be effectively prevented.
Learn more about
Mutual Funds
for a good personal financial management.
DISCLAIMER
The information contained herein is generic in nature and is meant for educational purposes only. Nothing here is to be construed as an investment or financial or taxation advice nor to be considered as an invitation or solicitation or advertisement for any financial product. Readers are advised to exercise discretion and should seek independent professional advice prior to making any investment decision in relation to any financial product. Aditya Birla Capital Group is not liable for any decision arising out of the use of this information.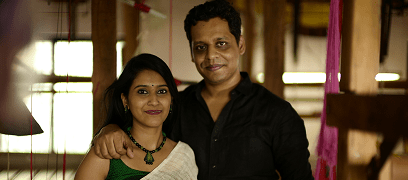 abc-of-personal-money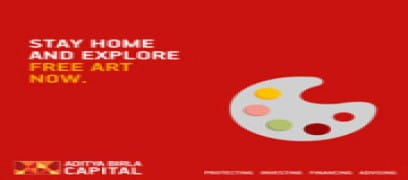 abc-of-personal-money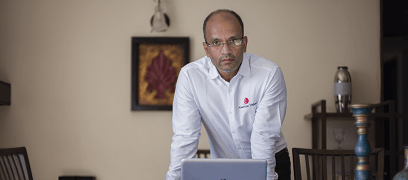 abc-of-personal-money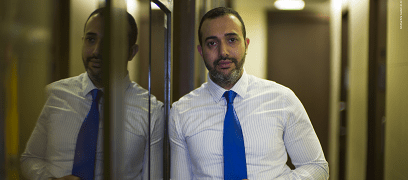 abc-of-personal-money
abc-of-personal-money
Posted on 05 February 2020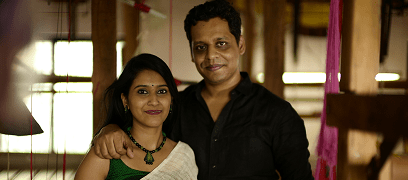 abc-of-personal-money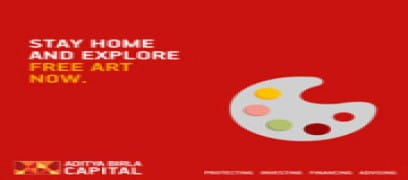 abc-of-personal-money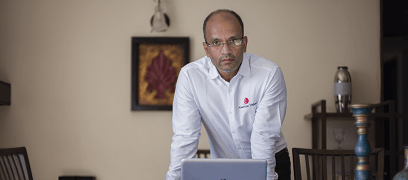 abc-of-personal-money