You'd obviously want to own a successful and profitable business. However, in order to reach where you want to, you'd have to chart out a path for yourself and focus on steps that are likely to take your business to an optimum level of efficiency and productivity. Keep in mind that making a small business profitable is a marathon, and not a sprint. Stated below are just a few suggestions that can contribute to the efficacy of your business and augment profitability:
Make customer service your primary focus
Should your business be faced with a single negative review, it would take a hundred positive feedbacks to offset that. Considering a loyal clientele is an easier and more sellable prospect, your small business should ideally focus on good customer service.
The starting point here could be taking a long, hard look at the present level of customer service and then introducing necessary changes – across aspects such as revamping returns policy, automating prompt replies to customer emails or investing in training - that would hand over the advantage to your business when compared with its peers and competitors.
Emphasize word of mouth
Building word-of-mouth publicity is essential for your business, no matter if you are conducting it within a small community or a larger urban hub. That's because most customers turn to the internet in order to search up reviews prior to shopping from a particular business.
It follows that you should focus your energies on beefing up reputation and goodwill, by way of providing superior service (both pre and post sales), monitoring reputation (both word-of-mouth and online), and building good publicity through active support towards local organizations.
Intensify marketing efforts
Reaching out to your clientele is the key to increasing sales and furthering profitability. More importantly, effective marketing doesn't mean that you have to break the bank. Some of the more economical ways to market products and services include:
Combining promotional handouts with your monthly invoices
Involving the media in grand openings, product launches, etc.
Developing business-based partnerships and initiating cross-promotions
Build a user-friendly, informative website and promote your business on social media
Developing a professional website is easy and can go a long way in making the presence of your business felt. A simple website that describes in detail what you do, how you do it and how you want your clientele to contact you should suffice for most small business.
Your website should ideally contain the following bits of information:
The name of your business and its logo
A brief of what your business does
Contact information, address
Mission and vision
Customer testimonials
Appoint and retain good employees
Recruiting and retaining the right employees is one of the more crucial decisions that you'd have to take. The key to success here is to hire and train employees across business processes, and design company policies that would encourage them to stick to your organization and forge long-term relationships.
In conclusion, getting organized, maintaining detailed records, analysing competition and providing great customer service constitute the fundamentals of smooth and successful business operations.
Find more about the business loans from
Aditya Birla SME Finance
.
DISCLAIMER
The information contained herein is generic in nature and is meant for educational purposes only. Nothing here is to be construed as an investment or financial or taxation advice nor to be considered as an invitation or solicitation or advertisement for any financial product. Readers are advised to exercise discretion and should seek independent professional advice prior to making any investment decision in relation to any financial product. Aditya Birla Capital Group is not liable for any decision arising out of the use of this information.
sme-finance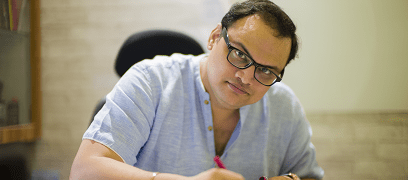 sme-finance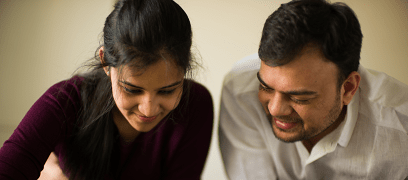 sme-finance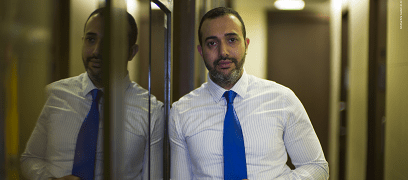 abc-of-personal-money
abc-of-personal-money
Posted on 05 February 2020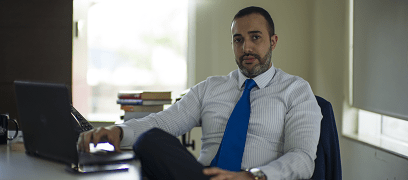 personal-finance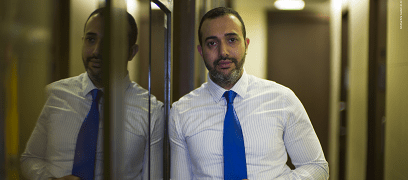 home-finance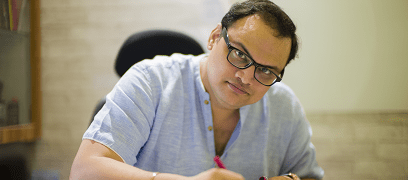 home-finance