Making mistakes in the stock market trading is inevitable. In fact, it is a part of the territory. To be a great investor, you must learn from your errors and strategise to ensure that they don't repeat.
You can also learn from and avoid other people's mistakes. Though your investment portfolio should be your own, there are a few common mistakes that new (and sometimes seasoned) investors make that you can learn from. Here are our top 4:
1. Trying to Time the Market
Investors often try to time the market highs and lows in an attempt to gain profit. However, this often has the opposite effect. As an investor, you cannot time the market perfectly, and should be prepared to forego some of the profits for late entries or exits.
What would be even worse is if you refuse to take action during the highs and lows, for fear of what might happen. Investing is a risk at the best of times and you have to take the risk to make the profit.
2. Not Calculating Your Risk Appetite
Your risk appetite or risk tolerance is very important in trading. As the name suggests, your risk tolerance tells you how much of a risk you can afford to take in the stock market. This factor depends on your income and your age.
Young people are seen as more risk tolerant as they have longer to recover their investments. However, a higher net worth and more liquid capital can make you more risk tolerant, regardless of your age.
3. Setting Unrealistic Targets
Investing should be a planned activity. You must set an investment goal and have a strategy before you can make any money through the stock market. For example, you can break down a long term goal into realistic targets and achieve them.
However, make sure that these targets are realistic. They should be based on your current financial circumstances and the existing market trends.
4. Trading Based on Tips
Often you may be tempted to invest in a stock or security based on the advice of a friend or family member. While the advice may be well-intentioned, it is advisable to actually do some research before you invest in the suggested item.
This is not to say that you must do everything alone. You cannot be an expert in all aspects of the investment process. It is better to gain a general knowledge of the various investment disciplines and find a go-to expert on each one.
Click here to
open an online trading account.
DISCLAIMER
The information contained herein is generic in nature and is meant for educational purposes only. Nothing here is to be construed as an investment or financial or taxation advice nor to be considered as an invitation or solicitation or advertisement for any financial product. Readers are advised to exercise discretion and should seek independent professional advice prior to making any investment decision in relation to any financial product. Aditya Birla Capital Group is not liable for any decision arising out of the use of this information.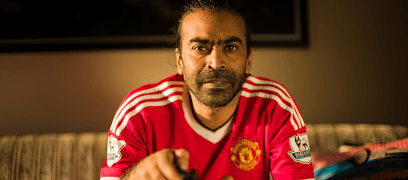 stocks-and-securities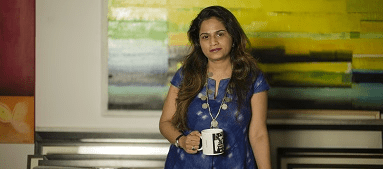 stocks-and-securities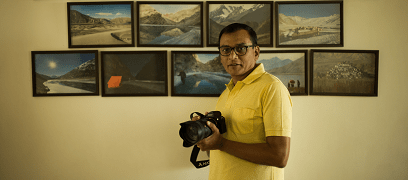 stocks-and-securities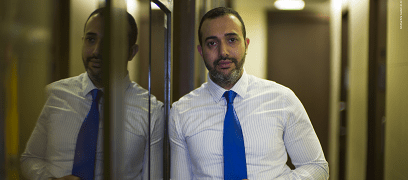 abc-of-personal-money
abc-of-personal-money
Posted on 05 February 2020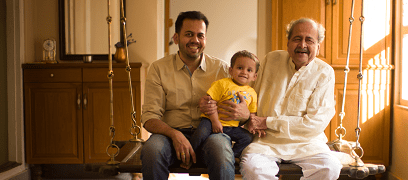 pension-funds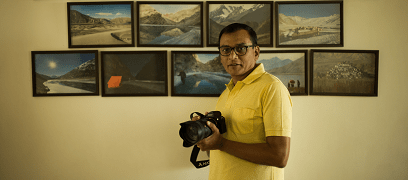 pension-funds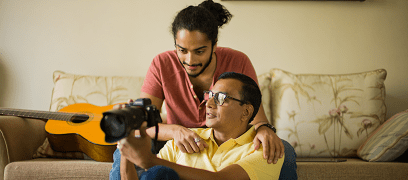 pension-funds