On a Sunday afternoon, Ram got a call from Lakhan asking him to meet at their favourite dhaba in the evening. The duo caught up and started talking about many things on their mind. Following is the conversation that ensued:
Ram:
How are you Lakhan? You seemed pretty excited over the call.
Lakhan:
I am good Ram. Yes, I am indeed very excited. I am going for my maiden international trip next month.
Ram:
Wow! That's fantastic. I hope you've made all the necessary arrangements.
Lakhan:
Yes Ram. I have made most of them. However, I have a query because of which I called you for a face-to-face discussion.
Ram:
I will be glad to help. Kindly go ahead.
Lakhan:
As travel insurance is a must for any trip, while browsing several policies I have come across the term travel health insurance. Can you kindly explain to me what's travel health insurance and is it any different from health insurance?
Ram:
I see. You see while the objective of both travel health insurance and health insurance is to reimburse for medical expenses, there are certain key differences between them.
Lakhan:
I will be glad if you can kindly explain in details
Ram:
Sure! You see a travel health insurance compensates for the medical expenses incurred when you are on a vacation and not otherwise. On the other hand, health insurance gives you a financial backing 365 days a year, round the clock.
Lakhan:
That's great. Then, why should I opt for travel insurance with a health insurance component, when I already have a health insurance policy?
Ram:
The health insurance plan you have offers you coverage only in India. Since, you are going on an international trip, your health insurance plan may not offer coverage in case of a medical contingency on foreign soil. This is why you must opt for travel insurance with an integrated health insurance component.
Lakhan:
I get your point. What are the other major differences?
Ram:
The validity of your travel health insurance is only until your vacation lasts. Once your trip is over, so is your travel health insurance. On the other hand, health insurance is an annual contract which you need to renew every year. Also, your travel health insurance may cover expenses arising due to pre-existing ailments which is not the case with health insurance, especially during the first few years of the policy.
Lakhan:
Alright. However, suppose I go for a domestic vacation, then also should I opt for travel insurance with a health component, if I have a standalone health insurance plan?
Ram:
Yes, you should. This is because in case you face a medical contingency on domestic soil, a travel health insurance plan offers instant help by taking care of the medical expenses. On the other hand, though you can get the reimbursement from your health insurance plan, the process can be long. Also, in such situations, getting in touch with your health insurer and completing the process may not be a viable solution.
Lakhan:
Now I understand. Thank You Ram for clearing my doubts.
Ram:
My pleasure Lakhan. Have a great trip!
Click here to know more about
travel insurance.
DISCLAIMER
The information contained herein is generic in nature and is meant for educational purposes only. Nothing here is to be construed as an investment or financial or taxation advice nor to be considered as an invitation or solicitation or advertisement for any financial product. Readers are advised to exercise discretion and should seek independent professional advice prior to making any investment decision in relation to any financial product. Aditya Birla Capital Group is not liable for any decision arising out of the use of this information.
travel-insurance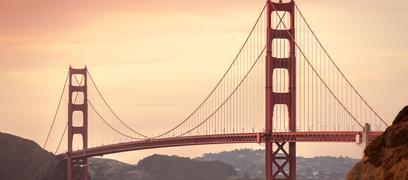 travel-insurance
travel-insurance
Posted on 26 February 2020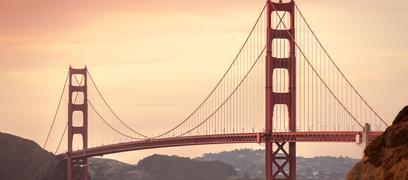 travel-insurance
travel-insurance
Posted on 26 February 2020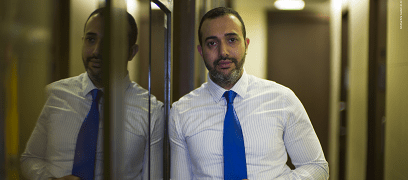 abc-of-personal-money
abc-of-personal-money
Posted on 05 February 2020
health-insurance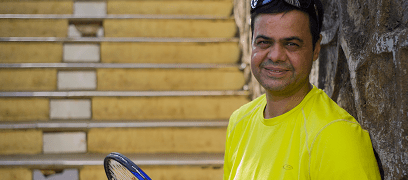 health-insurance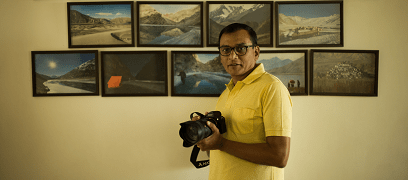 motor-insurance