Travelling with family can be fun but it can also be risky. Infections or food allergies can be particularly hard for young children and even adolescents. Pediatric care can easily cost many times more in Western countries, for example, than the global average. If you find yourself having to handle a sick and upset child on a trip, travel insurance may soothe your woes.
Generally, family travel insurance assures coverage for 2 adults (up to 60 years) and 2 children (up to 21 years) while on vacation. It can help you get coverage for medical expenses up to the agreed limit and provide cashless hospitalization, trip cancellation and a number of other benefits.
Medical emergency
Family travel insurance allows you to claim any medical expenses incurred. From minor cuts and wounds to an infection that requires an overnight stay in hospital, children are susceptible to many diseases. If you're on a limited budget, travel insurance is worth every paisa you invested. It provides cashless hospitalization benefit.
Loss of baggage
Misplaced bags on arrival can easily set the tone for the rest of the day. Rather than relaxing on the beach with your kid, you may find yourself frantically pacing the airport lounge. With travel insurance, you can get coverage from such contingencies and protect yourself from related financial losses.
On an international trip, if your passports and identification documents were also missing, you may also face immigration-related hassles. Not if you have travel insurance; any expenses related to the replacement of your passport and other legal procedures are taken care of.
Personal liabilities
You may not be the only affected party in an accident. If there are minors involved, there could be serious legal consequences. Since different countries have different legal practices, you may have to also pay penalties over and above the cost of any physical injury or trauma.
Travel insurance helps you make sure that costs relating to legal liabilities are taken care of.
Flight cancellation
If the flight status indicator at the departure lounge flashes the dreaded 'C' word in crimson red against the flight you were about to board, a sinking feeling in your chest is quite natural. Due to political or terrorist events, tour operators, cruise lines, etc. may be compelled to cancel scheduled departures or events.
Depending on the event, the ticket price can be substantial and, in some instances, it may even be non-refundable. With family travel insurance, unexpected cancellations can be taken care of. Also, a country's political environment can change in a matter of weeks. Strikes, labor unrest, terrorist attacks, war may require you to evacuate at short notice. Travel insurance can help you take care of your family and other group travelers in the event of such emergencies.
Click here to know more about
travel insurance.
DISCLAIMER
The information contained herein is generic in nature and is meant for educational purposes only. Nothing here is to be construed as an investment or financial or taxation advice nor to be considered as an invitation or solicitation or advertisement for any financial product. Readers are advised to exercise discretion and should seek independent professional advice prior to making any investment decision in relation to any financial product. Aditya Birla Capital Group is not liable for any decision arising out of the use of this information.
travel-insurance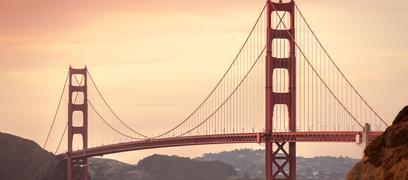 travel-insurance
travel-insurance
Posted on 26 February 2020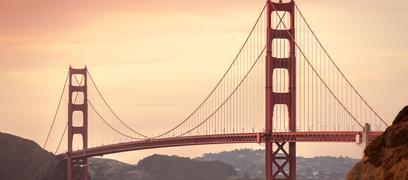 travel-insurance
travel-insurance
Posted on 26 February 2020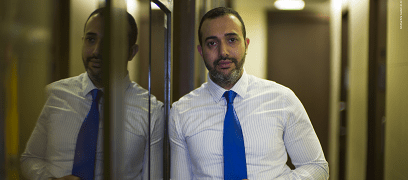 abc-of-personal-money
abc-of-personal-money
Posted on 05 February 2020
health-insurance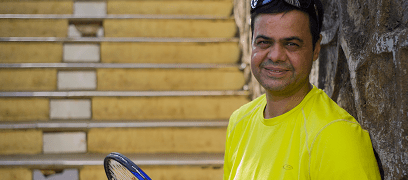 health-insurance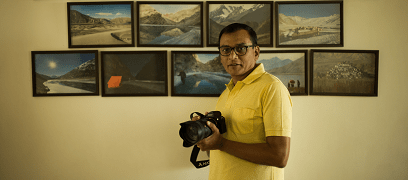 motor-insurance